Explore the Phemex Universe - Win NFTs and Trading Bonus!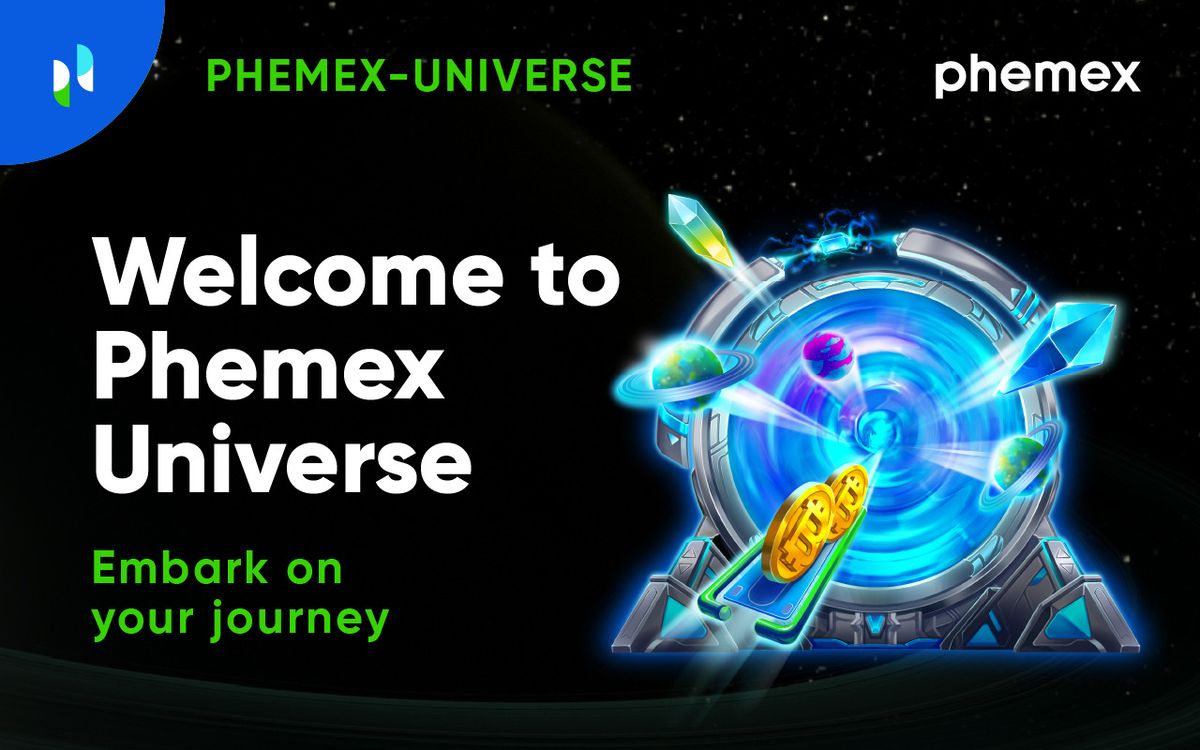 Welcome to Phemex Universe
The future of money is here. Grasp it by visiting the all-new Phemex Universe and becoming a Citizen X. Peek into how Phemex and crypto will empower a free tomorrow, while enjoying the opportunity to win up to $15 trading bonus. After your tour of the Phemex Universe, you can create your own Citizen X ID, and potentially even receive it as your very own NFT.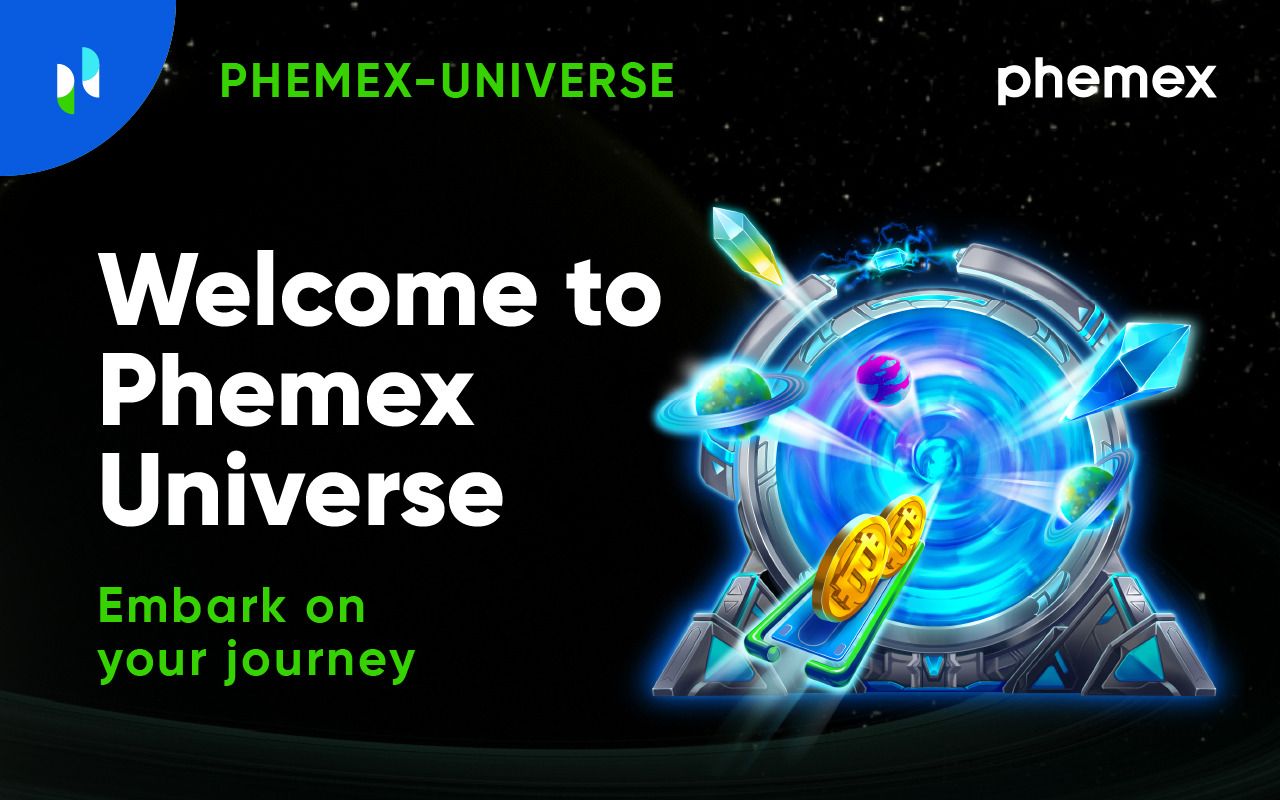 Phemex continues to celebrate all it's achieved so far, making it their mission to help everyone Break Through and Break Free. It is well-known that the conventional frameworks for financial services are often inefficient and unfair. As blockchain technology continues to digitize and decentralize the world, fresh opportunities for financial freedom are gradually emerging. With a successful past, Phemex now keeps a vigilant and hopeful eye on the future and the platform is no stranger to adopting nascent concepts.
To commemorate two years in the blockchain industry, Phemex is making an even stronger commitment to its ideals, inspired by the concept of the metaverse and Web 3.0. The metaverse represents the next stage in the evolution of social technology, and Phemex is dedicated to making it a reality. It stands for a world where people can redefine their destinies and achieve anything they want.
This time, Pemex has upped the stakes yet again with its grand Phemex Universe campaign with fun mini games and a chance for everyone to create their own unique Citizen Card. To make things more exciting, 10 lucky winners will be drawn to have their Citizen X cards as NFTs. Join Phemex on its new journey to explore the world of cryptocurrency and enter into the new era of true financial freedom.
How to Win Your Own NFT
During the campaign period of 6:00 UTC on April 8 to 6:00 UTC on May 7, 2022, all users are invited to visit the Phemex Universe and begin their journey to becoming a citizen of the future. Phemex has prepared many exciting events for this special event. The campaign will introduce four planets - BTC, ETH, SAND and DOGE to learn how Phemex and cryptocurrency is reshaping finance as you know it.
To make it even more fun, Phemex created a fun minigame where users can accumulate points and turn them into trading bonuses. Finally, everyone is invited to create their own unique Citizen X card by simply uploading an image or connecting to social media.

For more information on terms and conditions, visit the Phemex Universe Campaign Announcement.