EY chooses Polygon to scale its enterprise blockchain products on Ethereum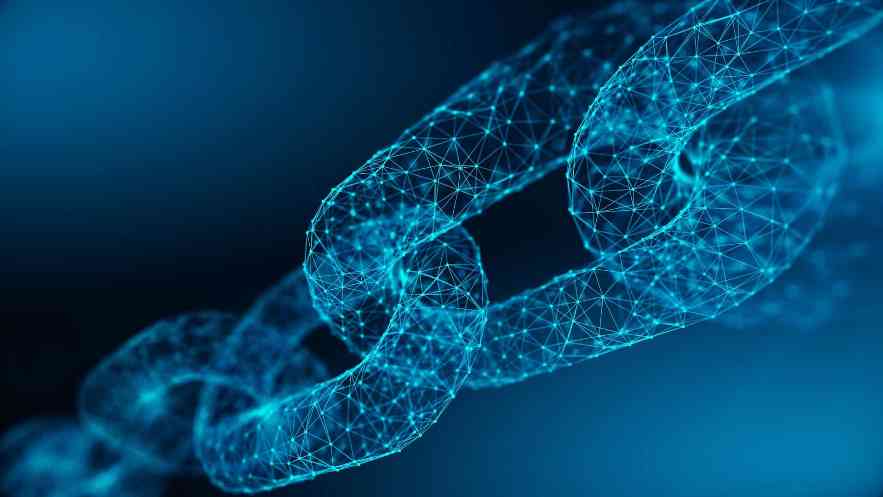 Ernst & Young, one of the Big Four consulting multinationals, announced on Monday that it had integrated its flagship blockchain services with Polygon, a layer 2 Ethereum scaling solution.
The services offered include the EY OpsChain and EY Blockchain Analyzer, which will allow its corporate clients to process blockchain-based transactions on the Ethereum mainnet.
Low throughput and rising costs of transactions on the main Ethereum blockchain have been a cause for concern. Kevin O'Leary a Canadian businessman and "Shark Tank" investor told CNBCthat he finds Ethereum "too slow" as a user.
The Ethereum network currently handles around 30 transactions per second. However, its upcoming ETH 2.0 upgrade, which is expected to be fully deployed next year, may raise this to around 100,000 transactions per second.
Transaction costs on the Ethereum network have been driven up by congestion. On Sunday, the average transaction fee was $39.74 even though the London hard fork, which was deployed last month promised to make transaction fees more predictable. Ethereum Layer 2 scaling solutions like Polygon and other rollups are trying to tackle these issues.
EY emphasized that its enterprise clients will have access to faster and increased transaction volumes with predictable fees and settlement times via Polygon. The firm also revealed it is collaborating with Polygon to create permissioned, private optimistic rollup chains.
These chains will provide businesses with the security of a closed system closely aligned with the Ethereum mainnet, and would enable them to make future transitions to public networks faster and safer.
Paul Brody, EY Global Blockchain Leader, said:
Working with Polygon provides EY teams with a powerful set of tools to scale transactions for clients and offers a faster roadmap to integration on the public Ethereum mainnet […] We discovered our shared priorities around open system and networks and the Ethereum ecosystem would make collaboration in this area much easier.
Meanwhile, Polygon co-founder Sandeep Nailwal praised EY for its commitment to the Ethereum ecosystem and open technology standards, saying:
The EY commitment to the public Ethereum ecosystem and to open standards was a big driver in evolving shared approaches. No other organization has made the same scale of commitment to the ecosystem and to open systems, or brings the depth of technology that the EY organization has in this space.
Check our guide of the most promising crypto