Facebook goes after everything meta, strikes $60 million deal to acquire the trademark assets of US regional bank Meta Financial Group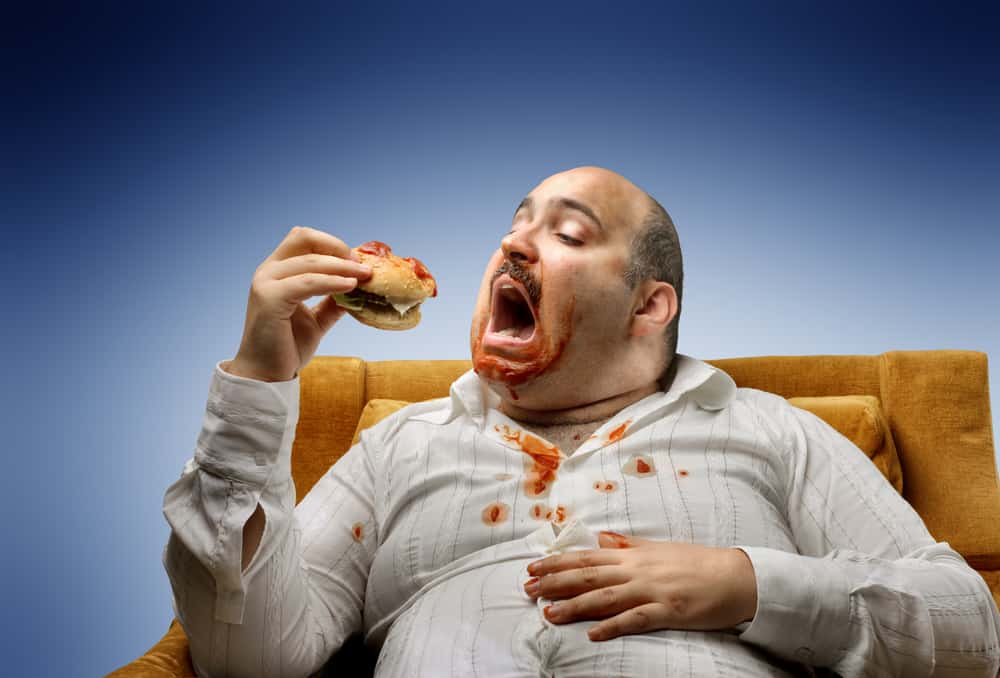 A spokesperson for Meta Platforms Inc., the owners of social media giant Facebook, has revealed that the company is behind a $60 million deal to purchase the trademark assets of Meta Financial Group.
According to a Reuters report, US regional bank Meta Financial disclosed in a regulatory filing on Monday that Beige Key LLC agreed to pay $60 million for the global rights to the bank's names. And although the name of Beige Key's owner is yet to be revealed, a representative of Meta Platforms said that "Beige Key is affiliated with us and we have acquired these trademark assets."
The deal highlights how important the name "Meta" has become to the social media company, which recently changed its name from Facebook to Meta. Mark Zuckerberg is betting hard on the metaverse concept, which he believes "is the next frontier" of the company's growth, one that could secure its success in the coming years.
This is not an investment that is going to be profitable for us anytime in the near future […] however, the metaverse will be the holy grail of social experiences.
Meta Financial offers consumer savings, loans, commercial lending, and credit cards through its MetaBank subsidiary. It also "partners with institutions including government agencies and financial technology firms to offer banking services with the aim of bolstering financial inclusion."
Meanwhile, Facebook's rebranding efforts have not been a smooth sail. The company has received a fair share of lawsuits threats from several firms. For instance, a computer company from Arizona called Meta PC already registered its name in August. The owners of the company are however willing to forfeit the name to Facebook for $20 million.
Check our guide of the most promising crypto