Facebook's Horizon Worlds is now available to all US and Canadian adults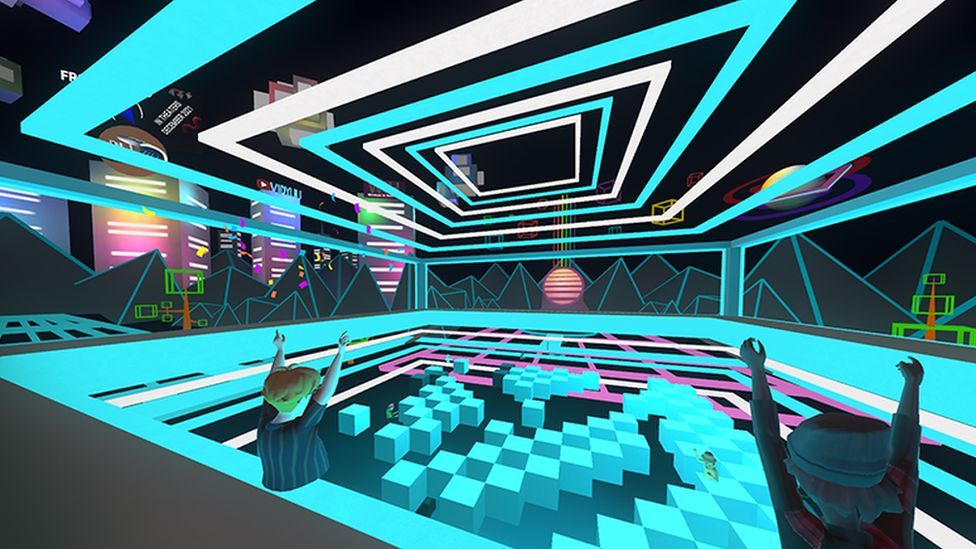 Facebook (now Meta) has announced that its social VR experience platform Horizon Worlds can now be accessed for free by those in the US and Canada.
The social media giant announced on Thursday that its platform, which has been in beta since last year, is now available to everyone 18 years and older in the selected regions. Consequently, all Meta's Oculus VR headset users will be able to create a legless avatar to play games and interact in a virtual environment.
In addition to opening its Horizon Worlds doors to new users, Meta has also released a new team-based 3v3 laser tag game known as Arena Clash. Furthermore, Horizon Worlds now features new mechanics and templates for creators to use in building their games. Creators can modify their working scripts.
Back in October, Facebook announced a $10 million Creator Fund. It, therefore, comes as no surprise that the company is pushing its metaverse dreams. It noted in a blog post:
We want Horizon Worlds to be a safe and respectful environment, so everyone must follow our Conduct in VR Policy. You have several safety options, including access to your personal Safe Zone at any time through your wrist menu, which lets you take a break and then block, mute or report people.