American rapper Snoop Dogg set to drop his first NFT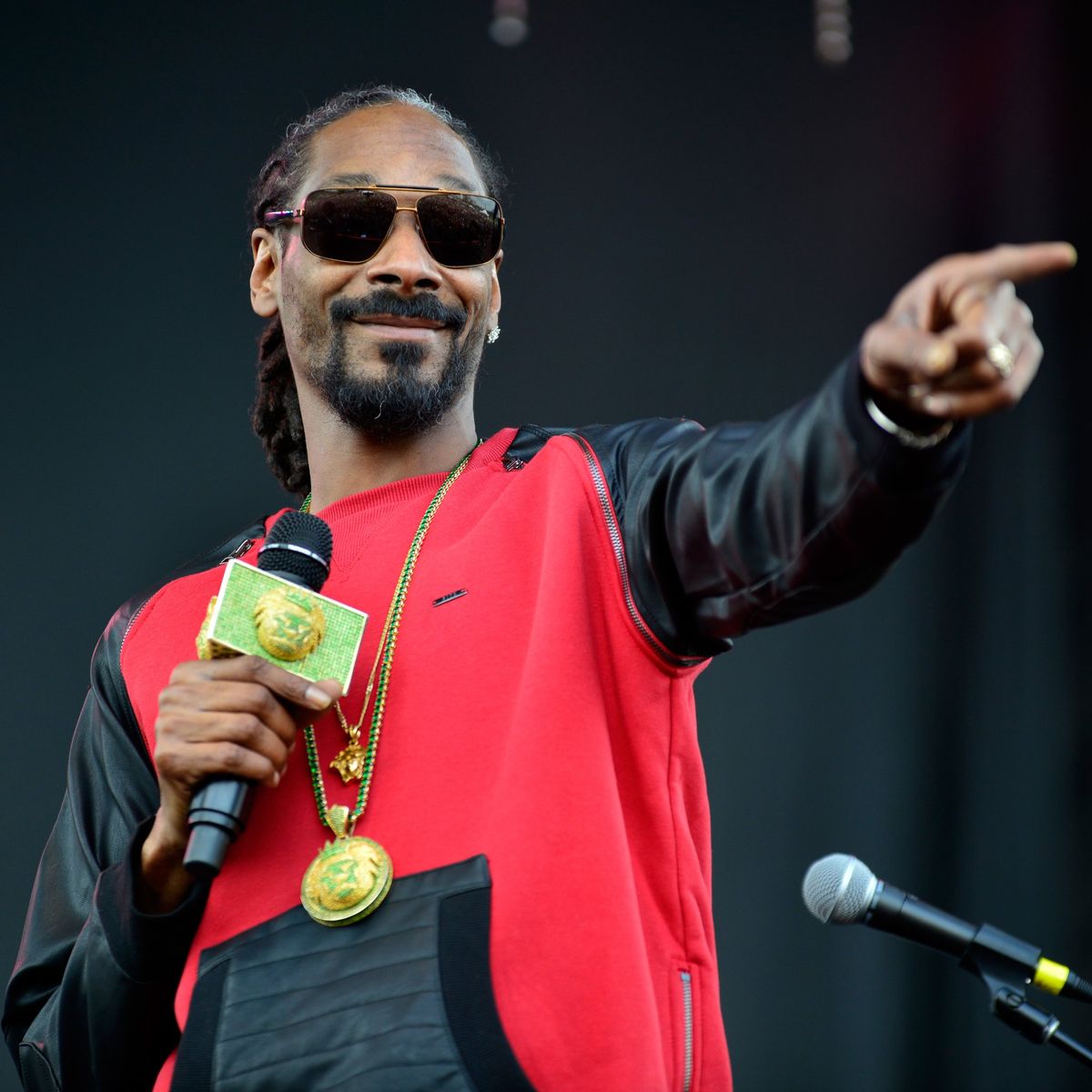 American rapper and actor Snoop Dogg via his official Twitter account on Tuesday, March 30, 2021, announced his very first NFT drop.
Scheduled to drop on Friday, April 2, 2021, at 4 PM (EST) on the Crypto.com NFT marketplace, this drop according to the 17 times Grammy nominated artiste and 2016 WWE Hall of Famer, will be auctioned and bought with Dogecoins (DOGE).
Tagged a "journey with the Dogg", the 1994 and 2015 MTV award-winning rapper revealed that an original track would be released as part of the drop.
This NFT drop and his decision to use Dogecoin do not come as a surprise. Earlier this year, Snoop Dogg posted a Dogecoin-themed meme of a dog with his stage name "Snoop Dogg" spelled as "Snoop Doge". Additionally, the rapper has always been a crypto enthusiast, partnering and promoting a couple of crypto projects in the past.
While this is a move in the right direction for Crypto.com and NFTs in particular, fans have questioned the rapper's decision to use Dogecoin. Some have called this decision a market strategy aimed at increasing Dogecoin adoption after the project suffered major losses earlier this month.
Some, on the other, see this as a bullish move and one that could position Crypto.com, NFTs, and Dogecoin on the path of success.
As reported by BTC Peers earlier, singers and brands alike are jumping on the NFT craze, rallying around what could be the next big thing in the crypto space.