Fans accuse Chinese NFT collection Bored Wukong of plagiarism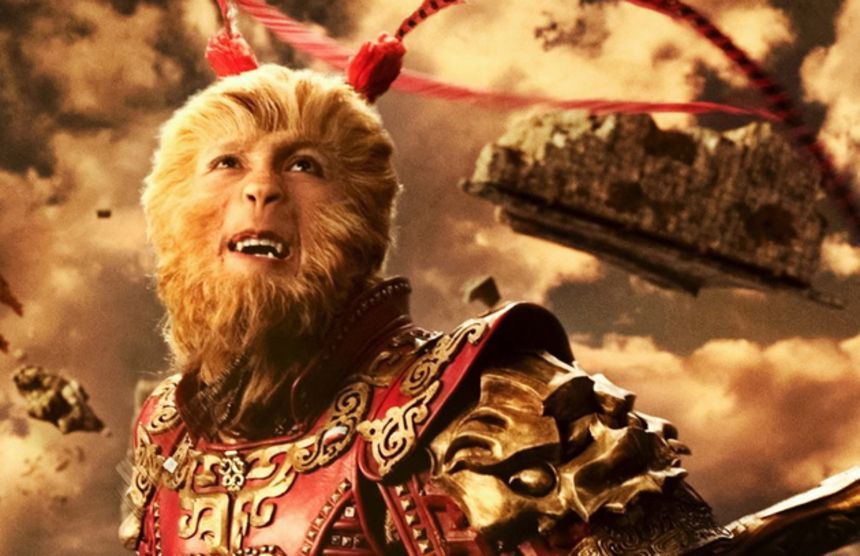 Bored Wukong, a Chinese NFT project that bears a stunning resemblance with the Bored Apes NFTs, has been called out for copying the popular NFT collection.
South China Morning Post reported that the project received some backlash from the public last week following plagiarism accusations that made rounds on popular messaging app WeChat. However, Wang Wendong, the creator of the Bored Wukong NFT collection, insisted that the art is original and that his monkeys have no ties with Yuga Labs' Bored Apes.
The article posted on WeChat attracted over 243,000 views and has been cited by numerous Chinese media outlets. The authors of the article accused Bored Wukong of appropriating design elements similar to the facial features of Bored Apes.
According to the Bored Wukong website, the collection is an assembly of different impersonations of Sun Wukong (the Monkey King), a legendary character from the classical Chinese novel "Journey to the West." This claim was backed by the fact that Wang Wendong currently serves as a lecturer at the Central Academy of Fine Arts in Beijing.
Wendong defended his NFT avatars on WeChat, claiming that the facial construct of his monkeys is different from that of Bored Apes and that he manually sketched each of the monkeys ensuring that they all had unique features.
He also invoked examples of celebrities like Heath Ledger and Joseph Gordon-Levit who supposedly look alike.
If we talk about film stars, then people will no longer think of plagiarism. Instead, they will just say the stars look similar, right?
He went further to suggest that his detractors may be attempting to crash the prices of Bored Wukongs.
Just like other NFT avatar collections, Bored Wukongs come in various personalized styles, including one dressed as painter Vincent van Gogh and another dressed as an Egyptian pharaoh.
The first Bored Wukong avatar was sold last November for 99 yuan ($15) and according to the item's transaction history on the Chinese NFT marketplace NFTCN, it was resold in December for 1,888 yuan ($297). Right now, it is listed for sale at 8,888,888 yuan.
South China Morning Post revealed that Wendong currently sits second on the list of most popular creators on NFTCN by transaction volume after he released 390 Bored Wukongs to climb the ladder on the Chinese NFT marketplace.
Speaking of plagiarism, NFT marketplace Cent has been forced to suspend its operations amid growing concerns over fakes.
Check our guide of the most promising crypto