Fantom takes the first step in re-building the educational system in Pakistan with blockchain tech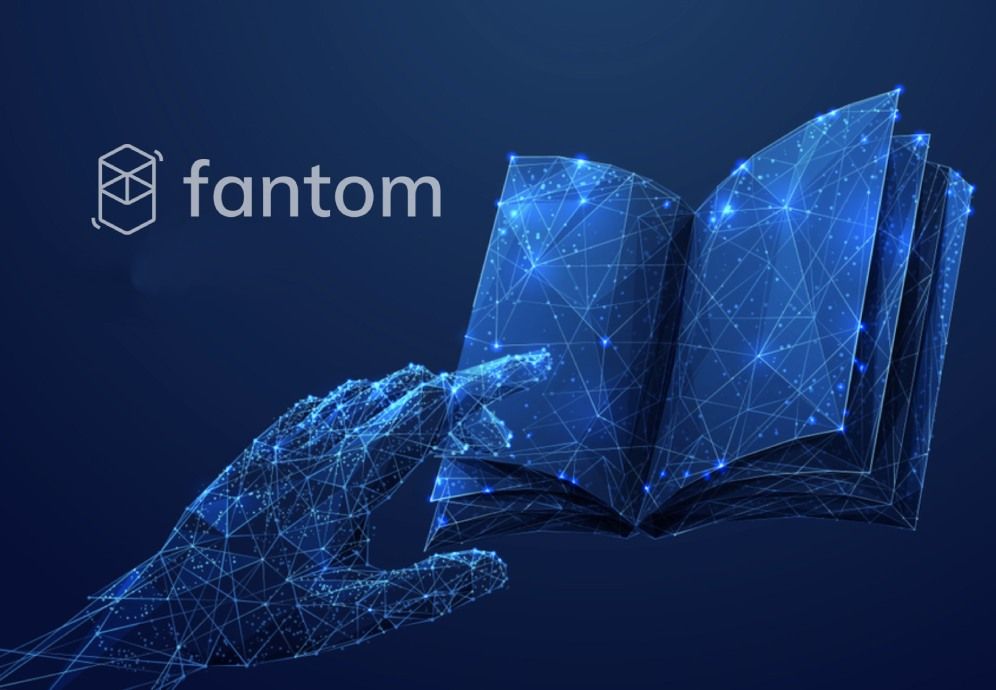 When people think of blockchain technology, they tend to think of cryptocurrency. It's a newer form of technology that shares processing power and data storage among many different users, with each individual PC creating a chain network that generates part of one whole block of data. That technology is not just for innovative investment, however. It is currently being used for all aspects of business, management, and now education.
Fantom, a global technology firm specializing in creating solutions utilizing blockchain technology, has recently partnered with the Pakistan Private Educational Institutions Regulatory Authority to upgrade their current legacy systems into brand new blockchain powered databanks with real-time updates, maintenance and processing to assist the country's private education needs.
The current implementation will serve as a trial to see how well the technology can benefit the organization. Following a successful run in Islamabad the system will be utilized across the country. This will increase the efficiency of record keeping and data management across the region for educators and for students in the private schooling system.
Private education in Pakistan is the main source of education throughout the country. Students aiming for top universities or studies abroad in highly competitive fields rely on private education. The more conventional and traditional schools supported by the government offer less upward mobility and have no supplementary programs to increase the learning standards of the students.
Blockchain technology can offer a persistent low-cost solution to management systems which will enable private schools to expand their services outside of their normal areas. Fantom's technology can help implement more privatized learning across Pakistan so that it becomes more widely accessible to more students.
Private education institutions in Pakistan already have an advantage over the government funded programs. They represent the majority of educational facilities, but because they operate off of funding they have to cut back in certain areas to assure their business can run smoothly. Blockchain technology is not a cutback, but a cheaper advancement into how their managerial systems will work.
Fantom has already successfully implemented this technology in Pakistan's Punjab Prisons Department, thus establishing their presence as a positive force in helping Pakistan's vow to continue increasing its standards of technology for all its regions. Starting on May 5th, 2021, the upgrades will begin for the PEIRA's systems.
If Fantom is successful there could be a steady increase in the educational standards of Pakistan, as the ease of learning through blockchain-assisted systems increases the workload that can be taken and the number of students that can be managed. If they are successful with that, the rest of the country's technological infrastructure could likewise see significant upgrades to their technology.
The Fantom Foundation is offering more than a platform for cryptocurrency or real-time data access. Through the use of these technologies, they are offering brighter futures to people, using new technology to innovate for the sake of people first.