FC Barcelona to auction NFT at Sotheby's New York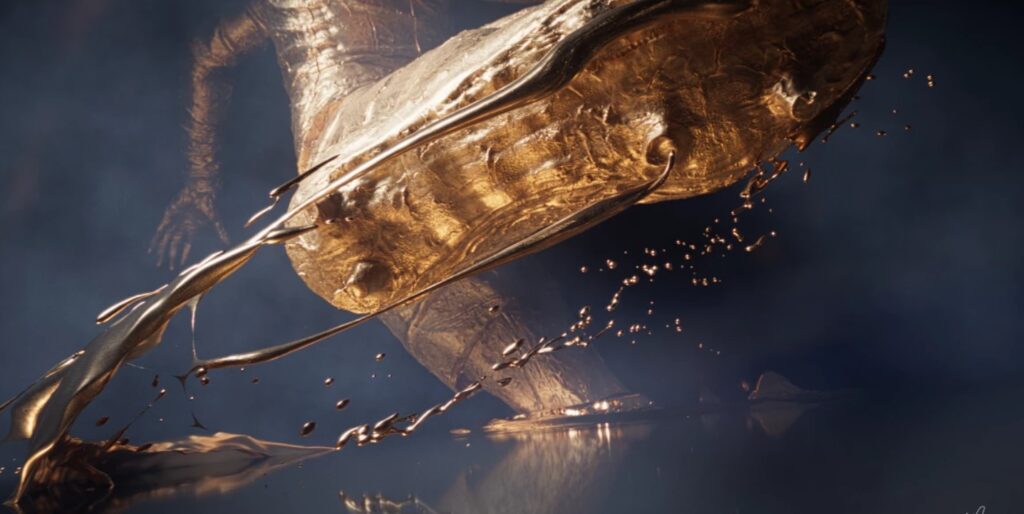 Spanish football giant FC Barcelona is entering the NFT space. Its first-ever NFT collection is a digital audiovisual artwork that recreates the moment when club legend Johan Cryuff scored an acrobatic goal against Atletico Madrid in December 1973.
Dubbed "In a Way, Immortal," the one-on-one animated edition NFT will be presented in a hybrid online-live auction at Sotheby's alongside four other NFTs that comprise still images from the animated version, the club said in an official statement.
Sotheby's is regarded as the world's premier destination for art, luxury, and collectibles. It will be hosting a live auction at its New York auction house, ending on July 29th at 13:00 EDT.
The "In a Way, Immortal" NFT is a 40-second film with an original soundtrack played by a 30-piece orchestra featuring real noise from FC Barcelona's loyal supporters at their home stadium, the Camp Nou. It comes with a priceless utility and is currently available on Sotheby's website, with the online bidding already at $32,000.
The NFT was partly designed by a high-quality Hollywood team consisting of over 40 experts in computer graphics and visual effects, and it took over 10,000 production hours to complete the masterpiece. Speaking on the unique project, Jordi Cruyff, son of Johan Cruyff, said:
The NFT In a Way, Immortal will be forever linked to my father's legacy. He would have been fascinated to see that one of his most beautiful goals with FC Barcelona has been the inspiration to create this unique piece of digital art.
This is only the first among 10 NFTs the Catalan club is looking to roll out as the club plans to celebrate historical moments and players from its illustrious heritage. The club also intends to keep up with the market trends and reward its fans with future collectibles. Joan Laporta, President of FC Barcelona, said:
Barça, with more than 400 million followers on social networks, is constantly opening new ways to connect with our fans, and we believe that with the club's new NFT strategy, we found a unique opportunity to continue growing and consolidating the Barça brand.
There are some incentives attached to the "In a Way, Immortal" NFT. Its holder will automatically become the Barca Digital Ambassador and will be opportune to experience some extraordinary footballing moments. They will also participate in meet and greets with a tour around the club's famous academy 'La Masia'.
The most exciting incentive is perhaps the right to play at the club's stadium and also take part in an official ball handover.