FinTech company circle set to launch NFT platform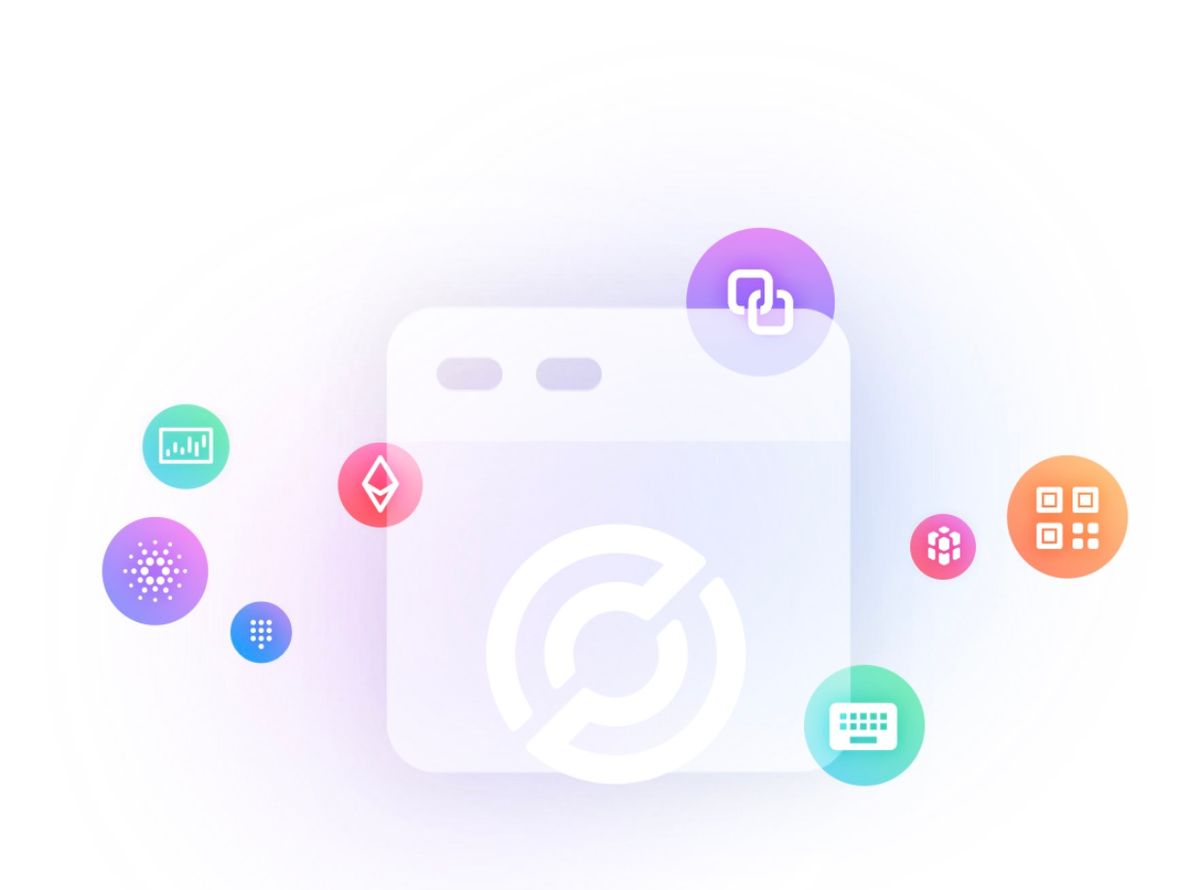 Circle, one of the most advanced and scalable internet payment solutions recently launched a unified platform that will allow NFT storefronts, platforms, and marketplaces to begin accepting payments in the form of crypto and credit cards.
This NFT platform according to the global FinTech has been launched as a way of gaining traction and global adoption.
According to the document released by Circle, new and unique features have been integrated to offer businesses a complete and unified platform. BTC, Ethereum, and USD Coin integration are a few of the new features users will enjoy.
The global NFT acceptance rate compared to other nascent trends is lagging and this is because of the complicated payment methods involved. In a bid to solve this major problem, Circle has integrated payments via credit cards, in the process simplifying it and opening the market for mass adoption.
This "efficient" and "seamless" experience as stated by the company will break the NFT entry barrier, thus, encouraging participation, expansion, and adoption.
Speaking about this recent launch, Jeremy Allaire co-founder of Circle told reporters that the FinTech company is always on the lookout for opportunities to support content creators, industries, storefronts, platforms, and end-consumers. Additionally, Mr. Allaire revealed that this new NFT platform will leverage the immense power of cryptocurrencies as it seeks to offer users a mainstream, efficient, seamless, and user-friendly payment solution.
As reported by BTC  Peers last week, Tesla Inc is currently accepting BTC as payment for cars. This move by Elon Musk as well as Circle's new platform will position NFTs and crypto in general on a path of global domination.