Fireblocks debuts Web3 Engine to support DeFi and NFT development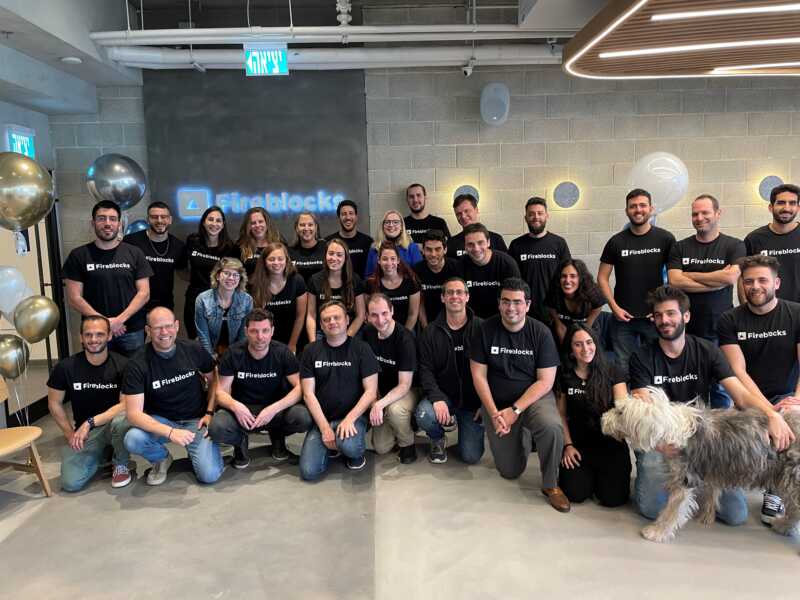 Fireblocks is expanding into the growing web3 space. The leading institutional digital asset custody and settlement company announced the launch of a suite of tools that will allow developers to build DeFi, GameFi, and NFT products earlier this week.
Dubbed "Web3 Engine," the software developer kit (SDK) will allow companies to create infrastructure for NFT and decentralized gaming applications. Notably, the new suite of products will help financial institutions, gaming studios, and others building products for web3 to manage the full lifecycle of asset tokenization – from whitelisting to minting, burning, and token transfers.
In addition to providing a mechanism for managing NFT issuance, Web3 Engine will offer custody services, treasury management, and risk mitigation tools. Users will also be able to access platforms like OpenSea, Uniswap, Rarible, and dYdX directly from the platform.
"I think the most obvious clients here, beyond financial institutions that are already working with DeFi, are developers around gaming, social media and entertainment," Michael Shaulov, CEO of Fireblocks, said in an interview. "Firstly, it's an SDK for securely managing NFTs at scale, and secondly, to be able to connect to a broad ecosystem of marketplaces, exchanges and other bridges."
A number of high-profile players are already using the new service, including Animoca, Stardust, MoonPay, Xternity Games, Griffin Gaming, Wirex, Celsius and Utopian Labs.
Although the NFT space has been largely dominated by retail players, there has been a growing appetite for decentralized web services from institutions.
"The goal is to essentially bring all the security arsenal and capabilities that we've built for empowering financial firms to operate with crypto to this new group of players," Shaulov added.