Fireblocks enables support for Solana NFTs, DeFi, and games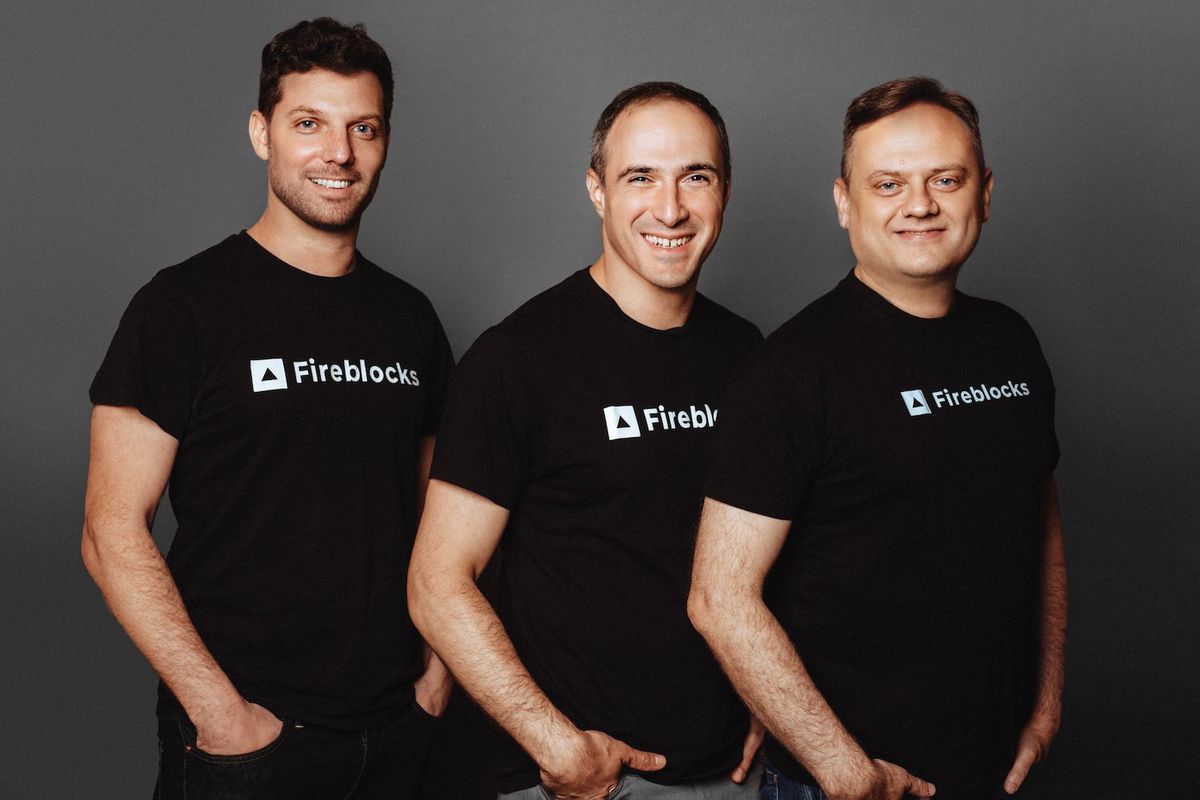 Cryptocurrency custody firm Fireblocks has added support for Solana-based NFTs, DeFi applications, and gaming apps, a move that would allow its users to connect and directly interact with decentralized applications built on Solana.
"Fireblocks' Web3 Engine offers Solana builders the highest level of security when it comes to accessing the blockchain and its ecosystem of applications for their customers," Fireblocks CEO Michael Shaulov said in a Tuesday announcement.
Following the integration, developers will have access to a suite of tools that enhances security while building in the Solana ecosystem. Solana users will be able to utilize Fireblocks' Web3 Engine, which offers a highly enhanced version of its key-sharding wallet technology.
It's a very scalable wallet technology with a variety of use cases. It could be used by an operations team to manage the treasury of the organization, or for Web3 retail applications, where a game can create wallets for its million users and serve them in a custodial way, with all the connectivity, controls and security to mint tokens and NFTs.
Despite the general bearish sentiment in the crypto space, Solana has experienced significant growth, particularly in the area of NFTs. According to analysts at JPMorgan, Solana is slowly capturing Ethereum's NFT market share. And although Solana is easily one of the top 10 blockchains in terms of market capitalization and usage, it is the second-largest ecosystem if all the Ethereum Virtual Machine (EVM)-compatible blockchains are taken together, Shaulov noted.
The integration will also enable support for the WalletConnect2 protocol across the Solana ecosystem, which according to the CEO, is "a much better, more secure and more scalable way to connect with decentralized applications."