First NFT novel released on blockchain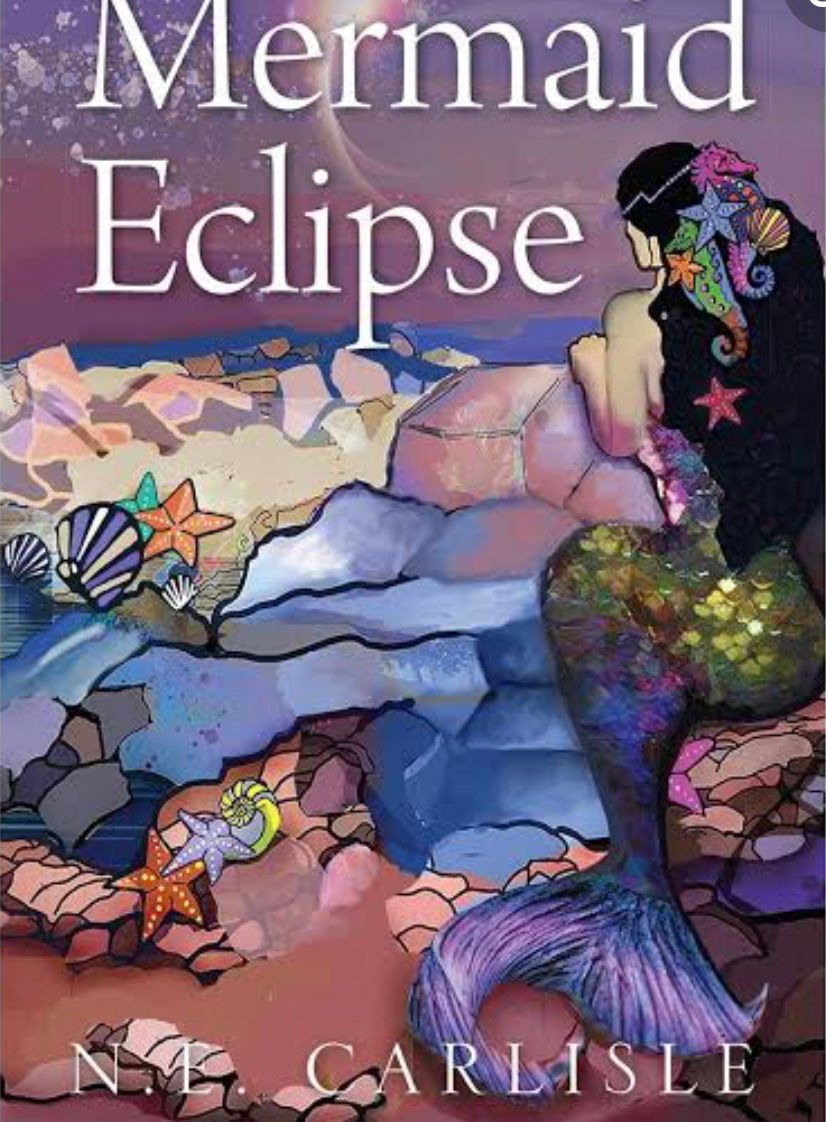 Famous cyber artist, Lori Hammond and internationally acclaimed best-selling author N.E Carlisle, in a collaborative effort, have created the very first novel on NFT marketplace Mintable.
Titled "Mermaid Eclipse", the NFT contains an exclusive manuscript as well as an original and duly signed copy of Lori's artwork. Scheduled to auction on Mintable, bidding will start at $55,371 and will last for two days. No bids have been placed yet.
Hinging on twin characters Morgan and Muriel, this book has been described as a perfect and wonderful adventure for young adults and teenagers alike. Fantasy-themed, Mermaid Eclipse hinges on Morgan and Muriel as they navigate through the Pacific Northwest in hopes of unraveling the mysteries surrounding a family curse.
As a three-book series, the second publication, Blue Moon Mermaid, according to the press release will be released later this year as an ERC-271 NFT token.
With tons of content on the NFT digital art market mostly dark and uncensored, the release of Mermaid Eclipse is a commendable shift to a more children-friendly and refreshing path.
This NFT novel release is one of the recent artwork drops on the NFT space, the humanoid artwork one of the very first.
Check our guide of the most promising crypto