Flipkart launches 'Flipverse', a new metaverse shopping experience to boost user engagement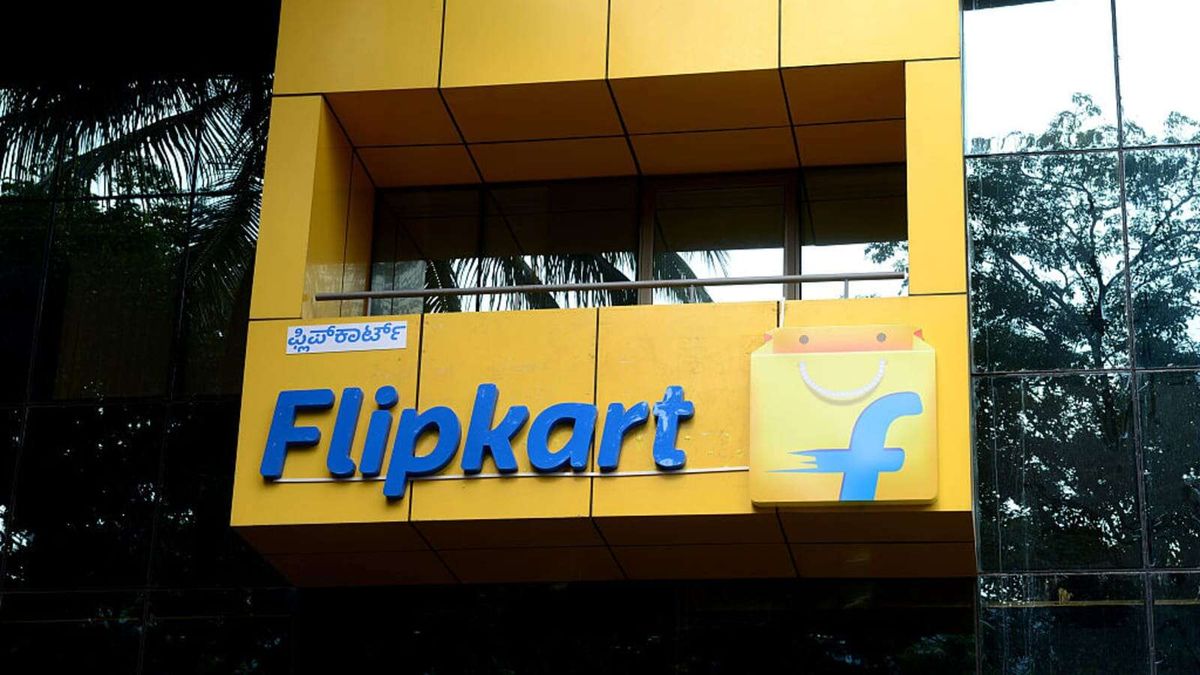 With many traditional brands jumping on the Web3 bandwagon, India-based eCommerce platform Flipkart has launched a new metaverse experience that allows consumers to discover products in a photorealistic virtual destination and shop on the firm's app.
Dubbed Flipverse, the virtual world was launched in partnership with eDAO. The first phase of the platform is expected to go live for a week for Android users.
According to Flipkart, the pilot experience will allow users to create their own avatars and interact with select brands that are part of 'Flipverse.' However, it remains unclear what technology Flipkart is using to power these 'avatars.'
The Walmart-owned e-commerce marketplace will also offer "gamified, interactive, and immersive shopping experiences" for consumers who can access Flipkart's Supercoins loyalty points. Brands like Puma, Noise and Nivea will also be creating a virtual theater experience within Flipverse to display their products.
"Flipverse will enable a multiverse of brands to create unique product launches, discovery, and inspiring experiences to attract and engage users. At the same time, it will give brands the ability to generate and create their metaverse-ready digital twin in the virtual world. The digital twin (customer's avatar) can then experience brands' products, win offers, and claim digital collectibles that unlock unique experiences and offers," the company said in a statement.
The co-founder of Polygon Sandeep Nailwal referred to e-commerce as "one of the killer use cases" for the metaverse. "Combining top brands with Flipkart's eCommerce expertise in a virtual environment stands to revolutionize online retail as we know it," he added.
Founded in 2007, Flipkart has over 450 million registered customers and offers over 150 million products across 80 categories. The eCommerce firm recently partnered with eDAO to create a digital treasure hunt during the former's Big Billion Days event. The company recorded about 700 million visits for 3D and AR features on the app.