Forget selfies. NFT Novatars are The New Trend Taking over Times Square, NY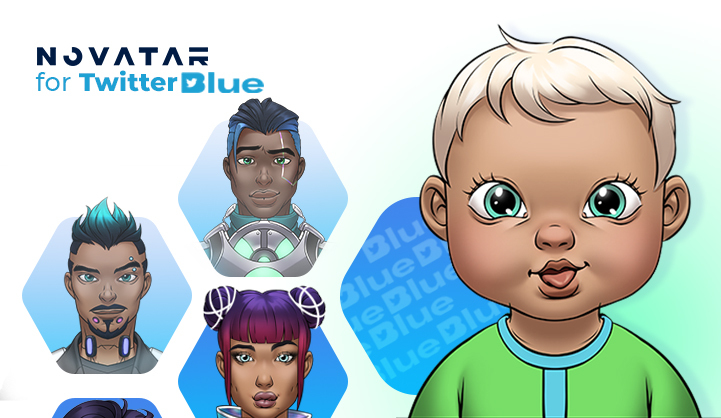 Selfies seem to be out of trend now. Technologically enriched Novatars will soon replace them.
The recent Novatar collection breakthrough on the Times Square billboards shows the expanding interest in the NFT avatars.
The NFT market shows drastic growth (about $26.9 billion of NFTs have been sold in 2022), receiving a major boost from the world's techno giants recently. It's obvious that an unexpected demand for NFT avatars creates a gap in the supply of these assets. This marks NFT avatars reach the peak of popularity. In the new digital reality, NFTs have an important part to play.
Novatars for a new digital identity
Seems like newly emerging Novatars have the potential to become a breakthrough in upcoming digital transformation. The development and the evolutionary tendencies of NFTs show that the future belongs to technologically enriched advanced NFT avatars, which are more than an art collection.
The Novatar collection has a deeper purpose and vision of digital identity. They are designed to build identities in the current and upcoming metaverses.
The technology behind the futuristic avatars
The NFT Novatars is a limited set of 25K baby avatars with the first-ever aging technology. The NFT holder is capable to trigger the aging after baby Novatar's reveal. The large gene pool of baby Novatars creates the diverse and unique NFTs representing all races, skin colors. During the aging process, baby Novatars acquire additional genes, some of them are very rare, for example genes responsible for profession, sexual orientation. These optional genes will make Novatars even more valuable along with futuristic features. These Novatars are meant to be used as social media profile pics or avatars in all Metas.
Check our guide of the most promising crypto