Former British politician calls for Bitcoin ban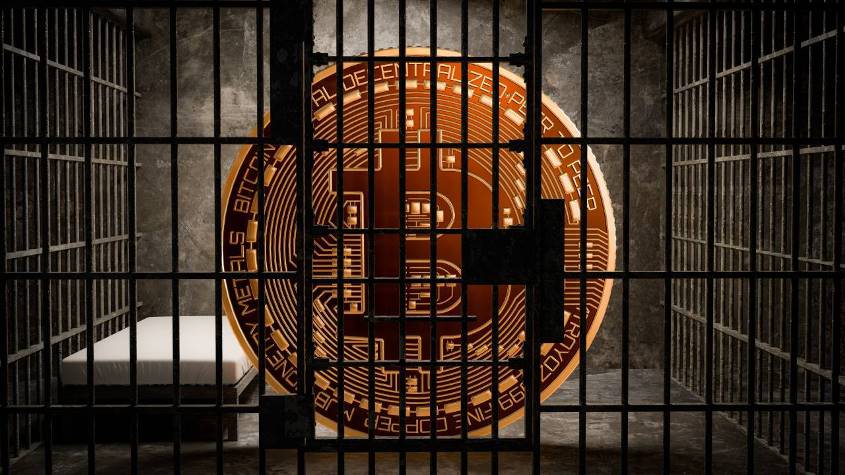 Amid Tesla's $1.5 billion Bitcoin purchase and positive market actions, a former British member of parliament, Nick Boles, has called on central banks across the globe to ban Bitcoin.
Boles made the revelation on Twitter while responding to another tweet highlighting Bitcoin's annual energy consumption. The politician wrote:
Central banks should ban the trading of it, and force anyone who holds Bitcoin and wants to use it in any transaction, to exchange it for another currency that does not have such a damaging side effect. There are other cyber currencies that do no harm in the real world at all.
It is worth noting that the politician is not particularly against digital assets. Instead, he is concerned about the environmental costs of Bitcoin mining.
As per the data on Bitcoin's Electricity Consumption Index, the digital asset now consumes more electricity than the whole of Argentina.
While several critics have faulted Bitcoin's carbon footprint, some think otherwise. Meltem Demirors of CoinShares argues that governments should channel unused resources in Bitcoin. Meanwhile, Real Vision Group founder Raoul Pal wrote:
In my view, BTC drives down the cost of renewable electricity as miners are forced to find the most economically viable source of stable demand. That prices out dirty power quickly. This fuels investment in green energy tech such as hydro or cold places for cooling.
Check our guide of the most promising crypto