Former federal prosecutor criticizes SEC over stringent crypto protocols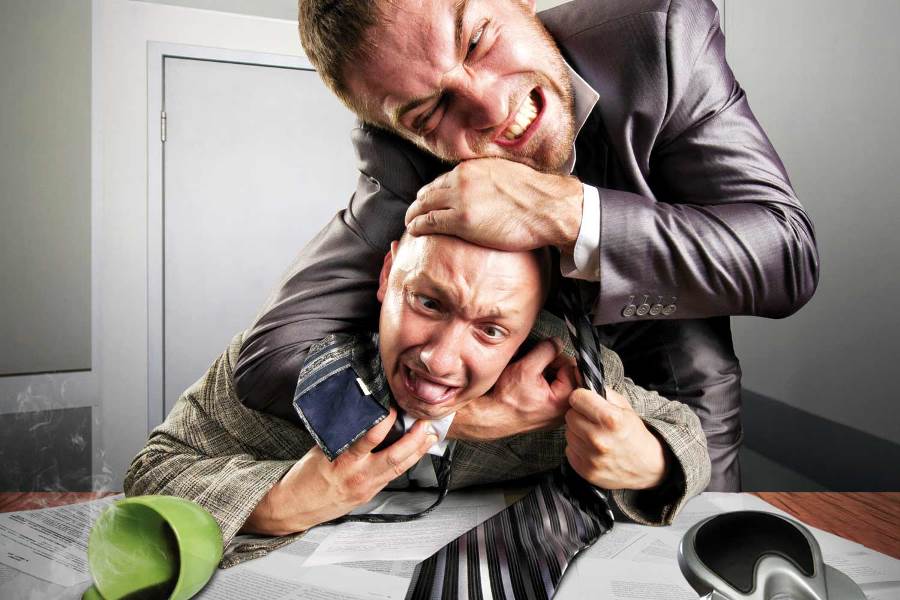 James K. Filan has thrown a jab at the SEC for threatening to sue Nasdaq-listed crypto exchange Coinbase. According to him, the financial watchdog "will stop at nothing to control the entire crypto space."
Filan, who is the former federal prosecutor for the US Attorney's Office for the District of Connecticut, commented on the SEC's warning about Coinbase's Lend product on Wednesday.
Following the warning from the Commission, Coinbase explained that it had been engaging with the SEC for about six months, and the latter's concerns over its 'Lend' product were based on the assumption that the offering involved securities. The exchange also accused the SEC of using 'intimidation tactics behind closed doors.'
In response to the warning, the crypto community pointed out similarities between the brewing Coinbase saga and SEC's legal action against Ripple Labs over the sale of XRP. Coinbase quickly delisted XRP from its platform after the SEC filed a lawsuit against Ripple Labs. XRP advocates are now urging Coinbase to join in their fight against the SEC and relist XRP once again.
Ripple CEO Brad Garlinghouse made a statement on the issue on Wednesday.