Former Goldman exec advises Tesla to sell Bitcoin stash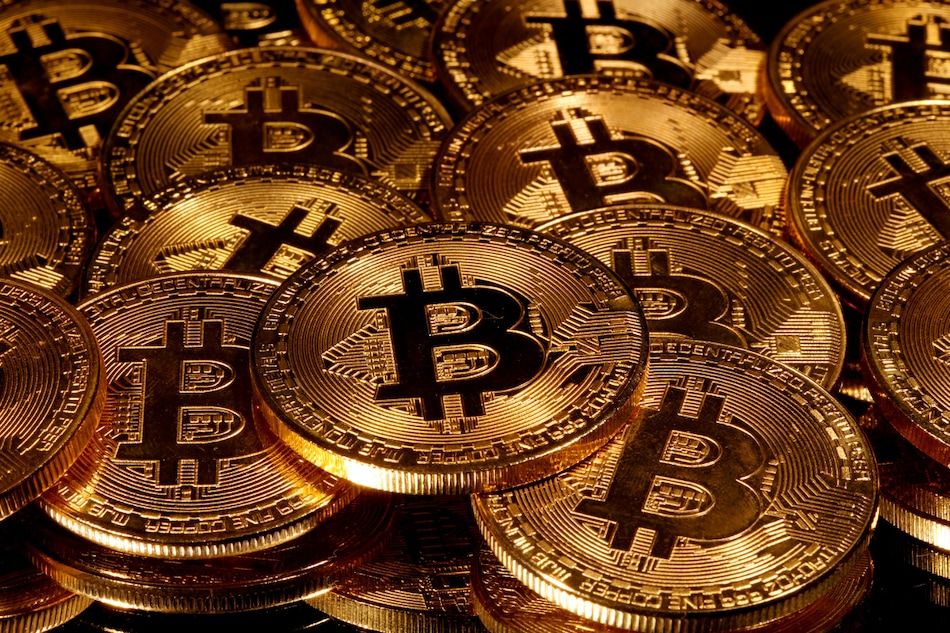 Gary Black, a former Goldman Sachs executive has advised auto manufacturer Tesla to get out of Bitcoin in favor of a buy-back of company stocks. Black, who was once the chief investment officer at Goldman, believes that the move could reignite the momentum of Tesla stock prices.
While highlighting the potential benefit of such a decision, Black was quick to admit that the move is highly unlikely.
Since Tesla announced its $1.5 billion Bitcoin purchase on February 8, company stocks have dropped by over 30 percent. It is worth noting that the sell-off and negative price actions have nothing to do with Bitcoin. The stocks of several other electric car manufacturers are also under severe pressure. Furthermore, Tesla has made more profit from its Bitcoin purchase than a whole year of car sales.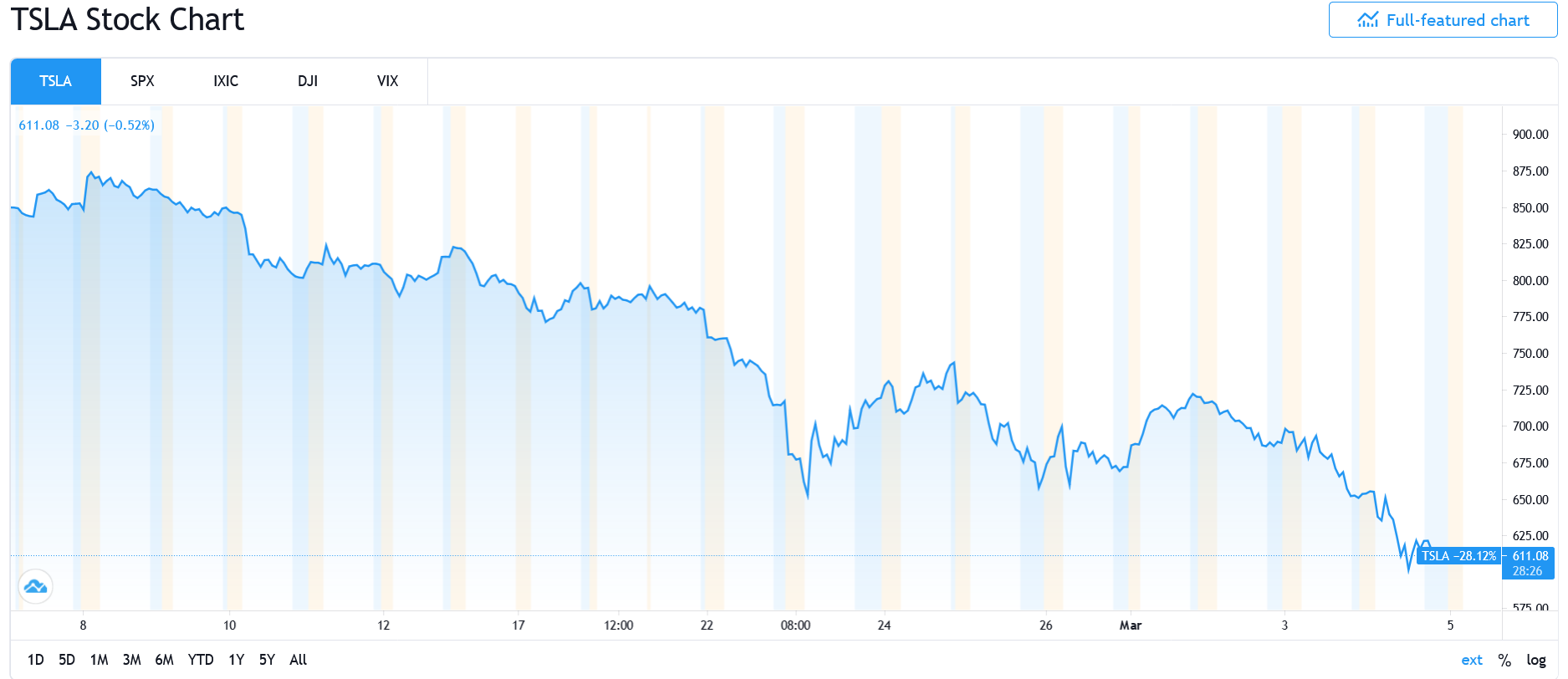 Like many pointed out to Black, Bitcoin is not the problem. Investors are worried over rising bond yields that could threaten risk-on assets in companies like Telsa. Meanwhile, Bitcoin and other tech-based Nasdaq stocks fell following the hint from Federal Reserve Chairman Jerome Powell that the central bank would not increase interest rates.
Check our guide of the most promising crypto