Fractional rebrands to Tessera, raises $20M in Series A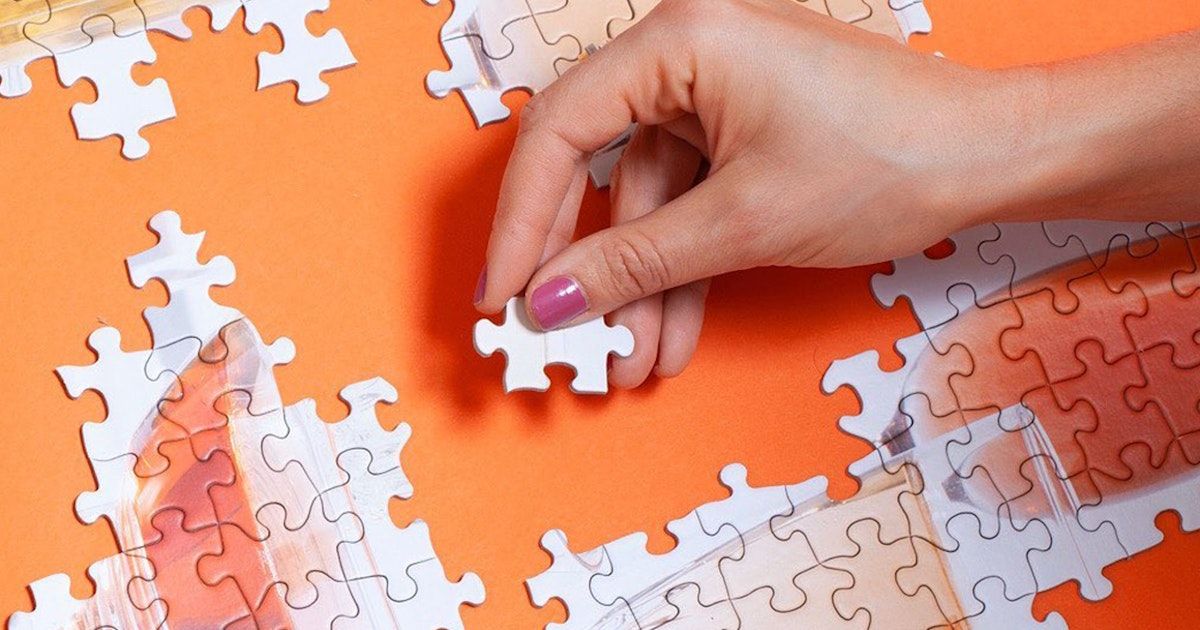 Collective NFT ownership platform Fractional recently closed a $20 million Series A round and has changed its name to Tessera.
The company announced the name change, alongside the $20 million fundraising round on Wednesday. The round was led by Paradigm, with participation from Uniswap Labs Ventures, Focus Labs, Yunt Capital, and more than 50 individual angel investors.
The Series A comes almost a year after the startup raised a total of $7.9 million in seed funding, a round which was also led by Paradigm.
Tessera, formerly known as Fractional, is a platform that allows individuals from all over the world to come together and collectively own some of the most sought-after NFTs. NFT collections on its platform include CryptoPunks, Bored Ape Yacht Club, Pudgy Penguins, and Cool Cats. Over time, decentralized autonomous organizations (DAOs) have also emerged on the platform.
Commenting on the rebranding efforts, co-founder and CEO Andy Chorlian admitted that the platform's original name was "obviously very on the nose." He said it had its initial benefits as the name conveys the concept of fractionalizing an NFT. However, the name didn't sink in with many NFT owners.
Chorlian explained that people called the project different names like Fractionalize, its domain name Fractal.art, and even Fractal, the name of a different Solana-based gaming NFT platform.
However, Chorlian insists that the rebrand is much more than just a name change. It entails an expansion to cover collective ownership.
"What we really want to do is find unique and interesting ways to empower people online—and particularly on the blockchain—to collectively own things together," he told reporters. A Tessera spokesperson said in an email:
As we grow into this next phase, the name Tessera feels more representative of our platform, which is all about giving people the ability to collect things they love and identify with […] Fractional was starting to feel a bit too financial and limited in scope, whereas Tessera speaks to the countless different ways people can use NFTs.
According to a press release, Fractional's social channels will switch over to the new Tessera branding and content over the next few days.