French authorities nab five in connection to $2.5M fraud targeting Bored Ape owners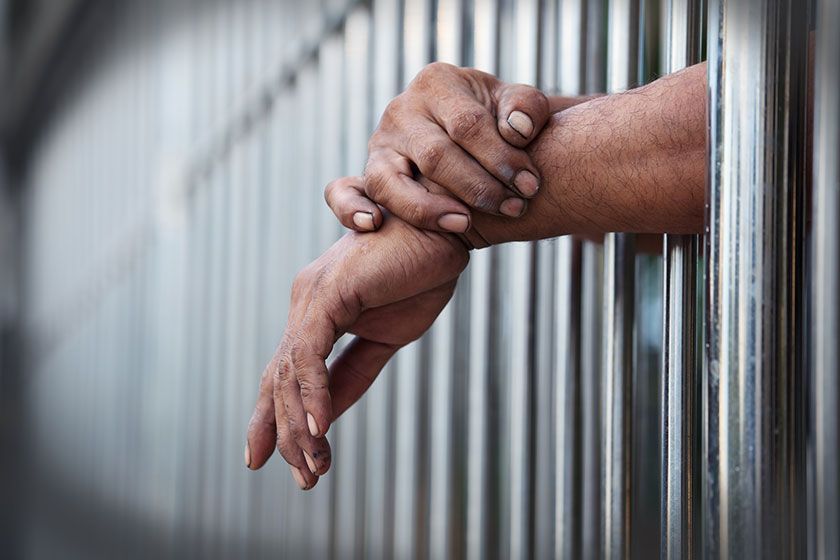 Five persons have been charged in France for allegedly swindling NFT owners to the tune of $2.5 million.
According to the prosecution, the suspects targeted holders of popular NFT collections like Bored Ape Yacht Club (BAYC) and Mutant Ape Yacht Club (MAYC) through phishing operations. Unsuspecting victims were lured to a fake website that promised to animate their NFTs, Agence France Presse (AFP) reports.
Authorities are charging the suspects, aged between 24 and 30, with "fraud committed as part of a criminal gang, concealing fraud, and criminal association." The crime was reportedly carried out between late 2021 and early 2022 out of Paris and the French cities of Caen and Tours.
Two of the involved persons, fingered as the ringleaders, are currently being held in pre-trial detention. Meanwhile, a parent of one of the suspects was also arrested, but has been released without charge.
Deputy chief of the French cybercrime unit OCLCTIC Christophe Durand noted that the investigation trailed an initial scrutiny by popular Twitter user "ZachXBT." The so-called "on-chain sleuth" and a "rug pull survivor turned 2D detective" has built quite a massive following on Twitter from investigating crypto and NFT-related fraud.
In a blog post detailing the malicious activities,  ZachXBT explained how a Twitter user, "Dilly Dilly," had his BAYC NFT stolen after he clicked on a link shared by "a verified member of the BAYC Discord." After fraudulently obtaining the NFT, the accused proceed to sell them on NFT marketplace OpenSea and allegedly used the now-sanctioned Tornado Cash protocol to try and cover their tracks.
The number of NFT-related crimes has been on the rise. Back in June, the Discord server of BAYC was compromised in a phishing attack, leading to the loss of about $360,000 worth of NFTs at the time.