French Postal Service launches NFT collection on Binance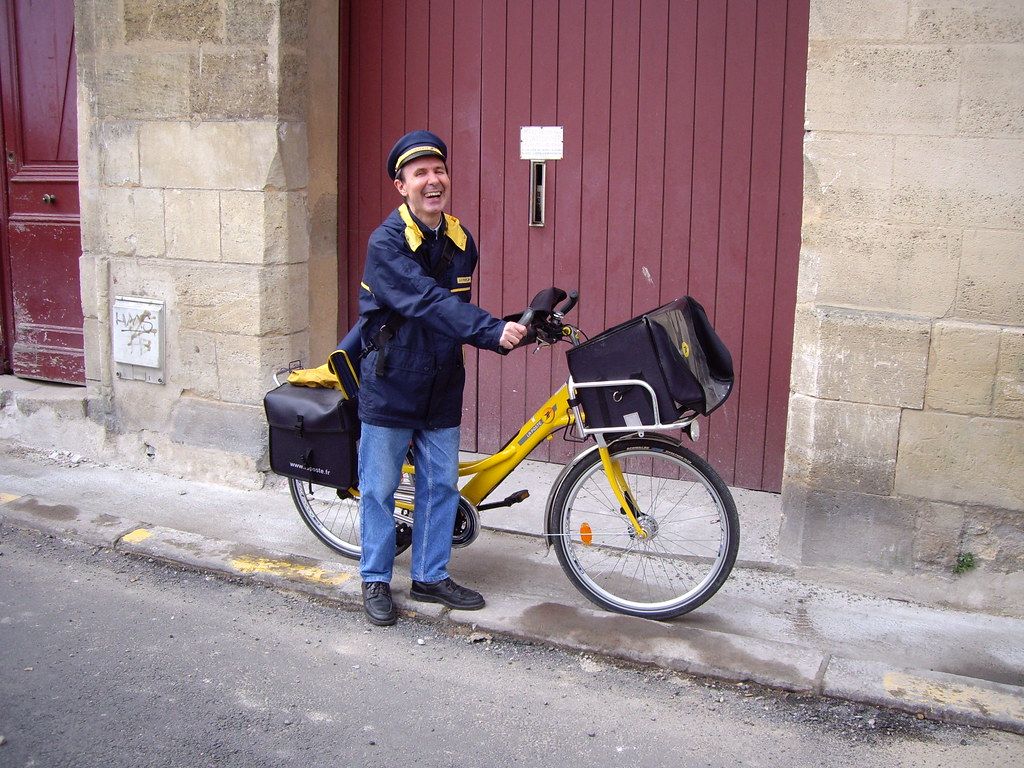 Over the weekend, France's Groupe La Poste announced that it had chosen the "Binance NFT" marketplace to roll out its first-ever NFT collection.
The artistic project called "Visages de France par les facteurs" ("Faces/Portraits of France by Postmen" in English) was created by France's postal service Groupe La Poste alongside renowned environmentalist, activist, journalist, and photographer Yann Arthus-Bertrand.
According to a post made on 8 December 2021, La Banque Postale revealed that the major challenge encountered by the initiative was to ask all 70,000 postmen in France to take photographs of the citizen(s) they came in contact with in the course of their everyday job, as well as those who had impacted their lives in one way or another.
The sole purpose of the initiative was to create a digital exhibition dubbed 'Portraits of France by Postmen' by the end of the year. These photos were taken by French postmen between 6th September 2021 and 31st October 2021, and the best of the lot would then be selected for exhibition at La Poste's branch in the Louvre museum in Paris in 2022.
Out of over 4000 photographs presented, 10 were transformed into NFTs and the "Visages de France par les facteurs" NFT collection is currently on sale at an auction on the Binance NFT marketplace, which will end on June 27.

All profit generated from the charity auction will be donated to the Red Cross.
Binance announced on May 5 that "Binance France has been granted a Digital Asset Service Provider (DASP) registration by the Autorité des marchés financiers (AMF) with the approval of the Autorité de Contrôle Prudentiel et de Résolution (ACPR)."Binance's blog also mentioned that the milestone achievement was Binance's first DASP in all of Europe. This implies that Binance France will be permitted to custody digital assets, facilitate the purchase, sale and exchange of such assets, and operate a trading platform for them.
Check our guide of the most promising crypto