Gala Games sets aside $5 billion to fund its NFT expansion efforts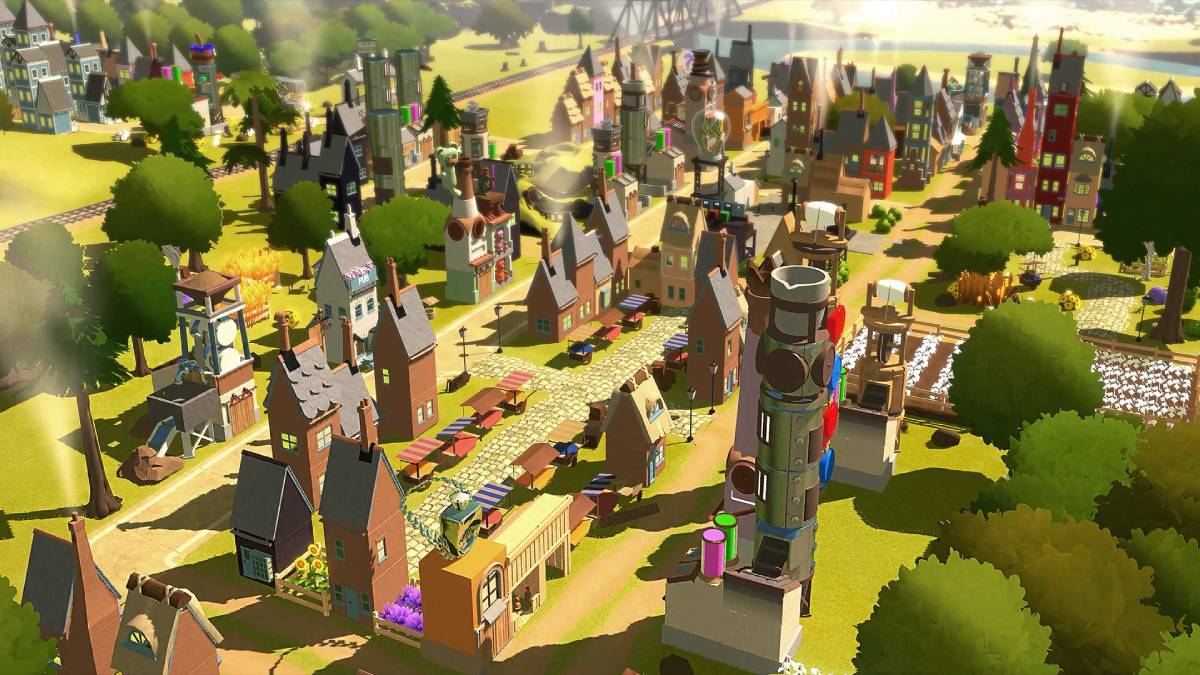 Blockchain gaming studio Gala Games announced on Monday that it would be allocating $5 billion to further its NFT ambitions in the coming year.
The Las Vegas-based startup is seeking to ramp up its presence in the NFT sector by investing in music, movies, and theme park NFTs. $2 billion of the said amount is expected to go into gaming. $1 billion will be dedicated to the studio's music ambitions, as well as $1 billion for movies. The remaining $1 billion will be used for the Gala theme park NFTs.
Gala Games' President of Blockchain Jason Brink confirmed the figure, stating that "those were some of the numbers shared with the Gala Gold community and we certainly look forward to helping that unfold with the community in the future."  Brink was reluctant to share details of the future plan, insisting that his studio needed to save "some stuff for the Gala Gold community."
Gala Games recently collaborated with crypto investment firm C2 Ventures to launch a $100 million blockchain gaming fund focused on investing in game developers and projects building upon the blockchain.
According to CoinGecko, the platform's native token, GALA, currently has a market capitalization of $2.52 billion, with a fully diluted valuation of $16.73 billion. Currently trading at a price of $0.33 per token, GALA is down about 60% from its all-time high on Nov. 26, 2021.