GameStop releases a public beta version of its NFT Marketplace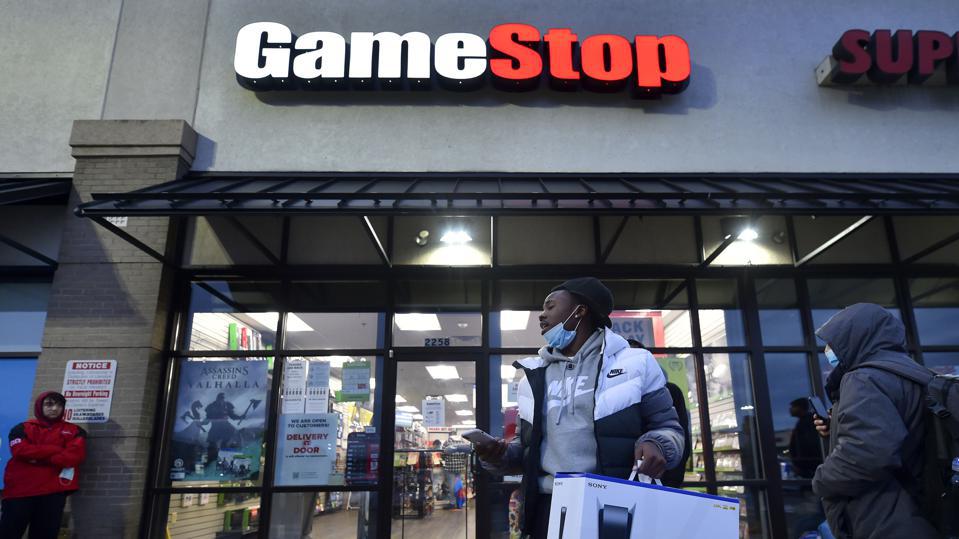 American video game retailer GameStop has launched the public beta version of its long-awaited non-fungible token (NFT) marketplace, allowing gamers, creators, and collectors to buy, sell, and trade NFTs.
According to a press release published on July 11, the marketplace will be a non-custodial system built on the Ethereum layer 2 network Loopring L2, which users can connect to using the GameStop Wallet or other Ethereum-compatible wallets.
In May, the company unveiled its own crypto wallet for storing, sending, and receiving cryptocurrencies and NFTs ahead of the marketplace launch.
The new NFT marketplace intends to deliver low fees and high speeds, with provision for educational material. As of press time, there are currently 236 NFT collections in the marketplace.  NFTs, along with their creators and collections are displayed on the app's main screen, with the possibility of a deeper analysis through the "Explore" interface.
GameStop partnered with Immutable X in February to launch a $100 million token grant fund to bring game developers onto the marketplace.
Many Web3 games such as Illuvium, Gods Unchained, and Guild of Guardians are coming to the marketplace through Immutable X.
As the release is only a public beta of the application, users of the marketplace should look out for outages and changes until the full version of the marketplace is released. Over time, the marketplace will expand to offer other features such as Web3 gaming, according to GameStop.
This is the latest push by the videogame retailer, now chaired by Chewy founder and activist investor Ryan Cohen to invest in a digital future. It has struggled to stem losses in recent years, even as its sales of hardware, software, and collectibles grow.
GameStop announced a four-for-one stock split to enable shareholders to receive three additional shares as a dividend after the close of trading on July 21. The following day, it terminated its Chief Financial Officer Michael Recupero and laid off an unconfirmed number of employees across the firm.