GameStop to launch NFT marketplace in Q2 2022 following big Q4 loss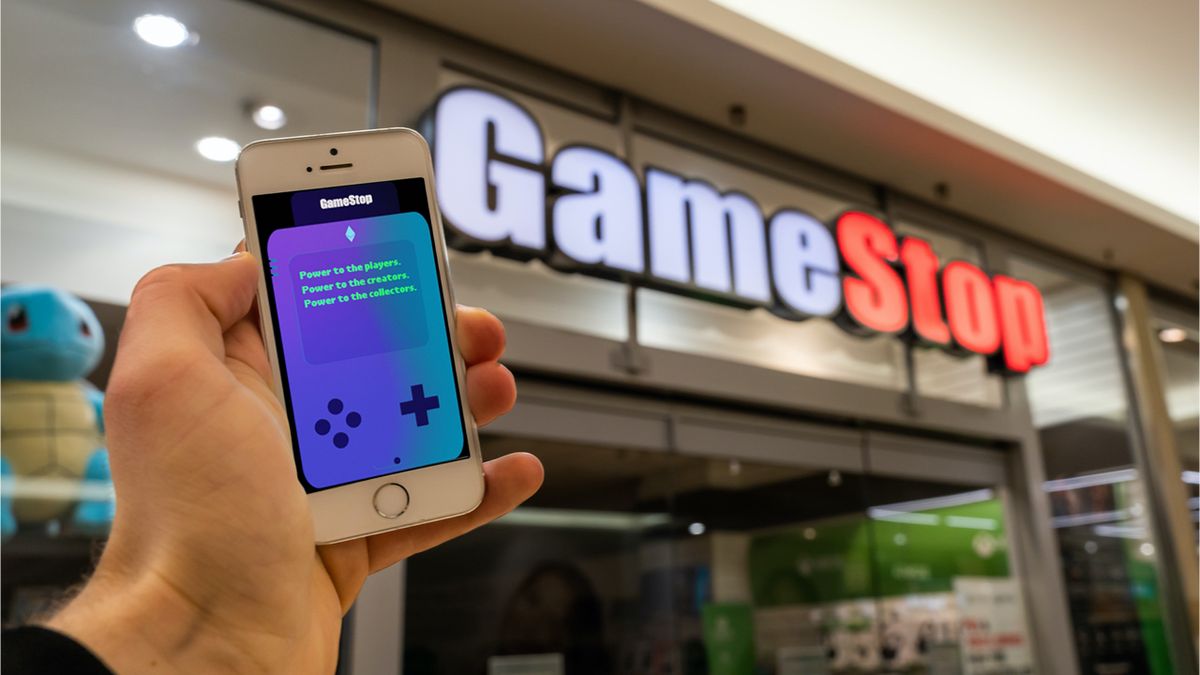 After sustaining a net loss of $147.5 million in Q4 2021, popular retail video game store chain GameStop (GME) has finally put a deadline on launching its NFT marketplace.
The latest move trails the company's mixed earnings report where the company was able to post gains on revenue but faced an unexpected loss in earnings-per-share. Nevertheless, the company has major plans for the coming year, with the opening of the GameStop NFT Marketplace being the most notable.
In January, GameStop boosted its NFT efforts by launching an NFT and Web3 gaming. It also signed a major partnership with Ethereum (ETH) scaling solution Immutable X the following month to build an NFT marketplace.
The firm emphasized that the partnership with Immutable X would rake in $150 million worth of IMX tokens upon the "achievement of certain milestones," while noting that it has hired "dozens of additional individuals with experience in areas such as blockchain gaming, e-commerce and technology, product refurbishment and operations."
The $147.5 million net loss recorded by GameStop in Q4 2021 is 83% worse than the previous year, and its $1.94 loss per share sits well outside of Wall Street's estimates of $0.84 earnings per share.
These figures have had a heavy impact on the value of GME as its price plummeted by 7.31% to $81.29 as of press time.
While GME has made some progress in the developments of its Web3 initiatives, it has maintained a strong downward trend this year, with the price dropping more than 40% since the start of January.
However, GameStop's ally Immutable X has waxed stronger despite the bearish trend in the NFT market since February. It announced a $200 million Series C funding round at a $2 billion valuation on March 8, which sent the price of its native token (IMX) surging roughly 50% within 24 hours.
Check our guide of the most promising crypto