GameStop unveils Ethereum wallet, hints at upcoming NFT marketplace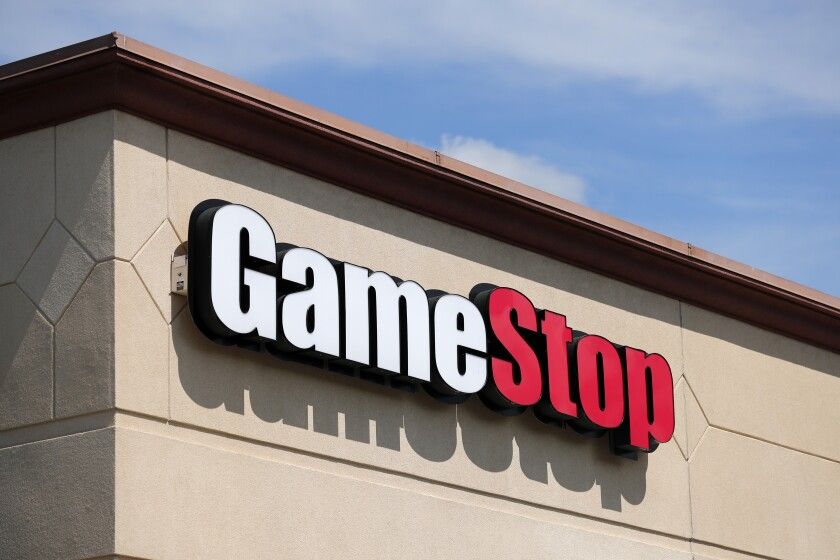 On Monday, GameStop announced that its Ethereum-based wallet was now available in beta. The non-custodial wallet is currently available as a browser extension for Google Chrome and Brave, with plans to make it available as an iPhone app in the future. It would allow users to store, send, and receive Ether, NFTs, and other ERC-20 tokens.
By non-custodial, it means that users will have total control of their assets through their private keys, known only to them. The setup will be compatible with hardware wallets, thereby lowering the risk of being hacked or confiscated. On the flip side, assets cannot be recovered if an owner loses their key.
The said wallet taps on Ethereum's Loopring layer-2 scaling protocol, which boasts of low-cost transactions and high throughput.
As part of the announcement, the American electronics retail firm revealed that its NFT marketplace would be launching during the second quarter of this year. Upon launch, users will be able to use their wallets in tandem with the NFT marketplace.
Reports of an upcoming NFT marketplace first broke in December 2021. Back then, the company began scouting for NFT content creators shortly after posting an opening for a security analyst with experience in blockchain, NFTs, and cryptocurrencies. In February, it inked a major deal with Ethereum (ETH) scaling solution Immutable X to build an NFT marketplace.
Check our guide of the most promising crypto