Gary Gensler to be named new SEC chair, Reuters reports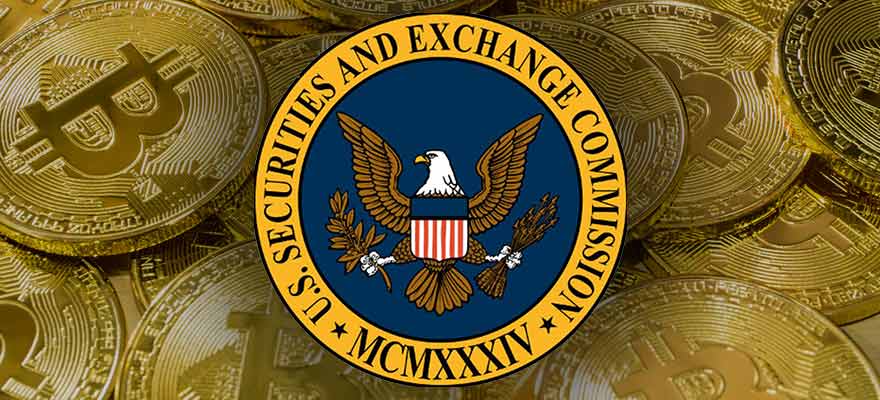 As reported by BTC PEERS, crypto-savvy Gary Gensler was rumored to become the new chairman of the U.S. Securities and Exchange Commission. A statement from Joe Biden's transition team confirmed the rumor on Monday. Gensler has been picked as the new head of the financial watchdog.
Gensler will be taking over from acting SEC chairman Elad Roisman who was appointed by outgoing President Donald Trump after the former SEC chairman Jay Clayton left the role on December 23.
Gensler has functioned in several capacities in the financial industry. Biden's team was quick to point out that "Gary Gensler served as chairman of the U.S. Commodity Futures Trading Commission from 2009 to 2014." Furthermore, he is a Wall Street veteran who is quite knowledgeable about cryptocurrencies.
It is worth noting that despite the revelation from Biden's team, formal nominations will have to wait until the incoming president fully assumes office. Gensler's endorsement will also need confirmation from the U.S. Senate.
One of the highlights of Gensler's portfolio is the fact that he taught classes on blockchain and crypto at MIT. With his knowledge of what blockchain is and how digital assets operate, one should expect that the new chair will lead the SEC towards making educated and well-rounded regulations.