Goldman Sachs joins Morgan Stanley, to offer Bitcoin investments to wealthy clients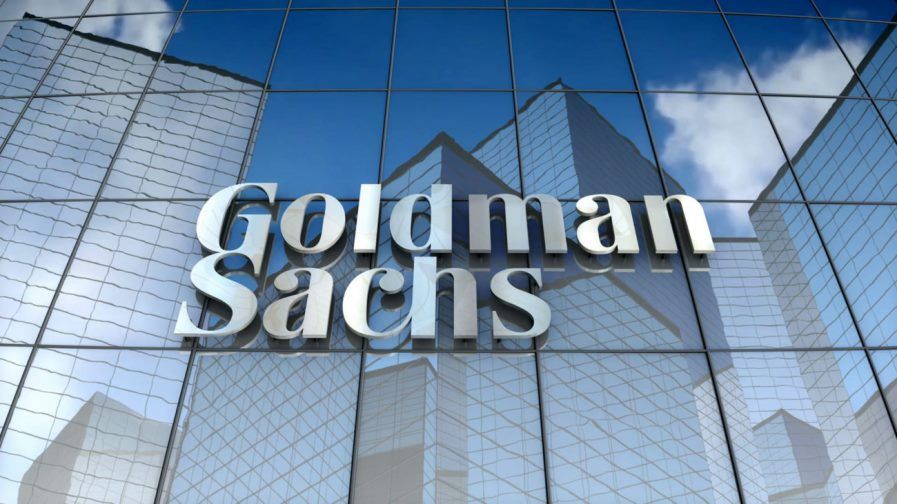 Investment bank Goldman Sachs announced on Wednesday morning that it would allow wealthy clients to invest in digital assets in the second quarter of this year. The disclosure comes barely two weeks after Morgan Stanley announced that its wealthy clients could now gain exposure to Bitcoin.
Goldman Sachs had earlier brought in Mary Rich as global head for digital assets. Rich gave some insights into what the investment bank plans to do in the coming months concerning the cryptocurrency market. According to her, Goldman Sachs will offer a "full-spectrum" of investments in Bitcoin and other digital assets "through the physical bitcoin, derivatives or traditional investment vehicles."
Commenting on the future outlook of Goldman Sachs and digital assets, Rich said:
We're still in the very nascent stages of this ecosystem; no one knows exactly how it will evolve or what shape it will be. (…) But I think it's fairly safe to expect it will be part of our future.
Similar to Morgan Stanley's offer, Goldman is also limiting its Bitcoin investment option to only high-end clients. The wealth management clients in view should have a minimum of $25 million in their portfolio at the company.