Goldman Sachs partners with Mike Novogratz's Galaxy Digital, begins trading Bitcoin futures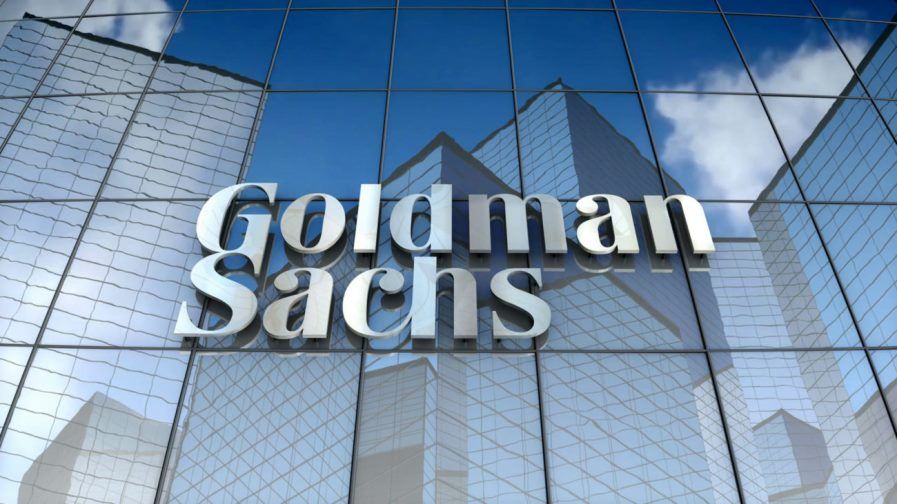 According to a CNBC report last week, American multinational investment bank Goldman Sachs has begun trading CME Group's Bitcoin futures following a partnership with Galaxy Digital.
As per the report, Mike Novogratz's Galaxy Digital will act as the bank's liquidity provider.
Goldman and other financial behemoths have continued to cast their nets deeper into the crypto waters. Last month, Goldman unveiled a new Bitcoin derivatives product. This came after the banking giant re-launched its crypto trading desk in March. Earlier this month, it also announced its intention to expand its offering into Ether trading.
Goldman's move to start trading Bitcoin futures is in response to client demand, according to Max Minton, Goldman's Asia-Pacific head of digital assets. He noted:
Our goal is to equip our clients with best-execution pricing and secure access to the assets they want to trade. In 2021, this now includes crypto, and we are pleased to have found a partner with a broad range of liquidity venues and differentiated derivatives capabilities spanning the cryptocurrency ecosystem.
Surprisingly, not everyone at the investment firm is in support of the romance with Bitcoin. A recently released research note by its private wealth management arm concludes that crypto is not a viable investment.