Gold's ROI not as compelling as Bitcoin, says MicroStrategy's CEO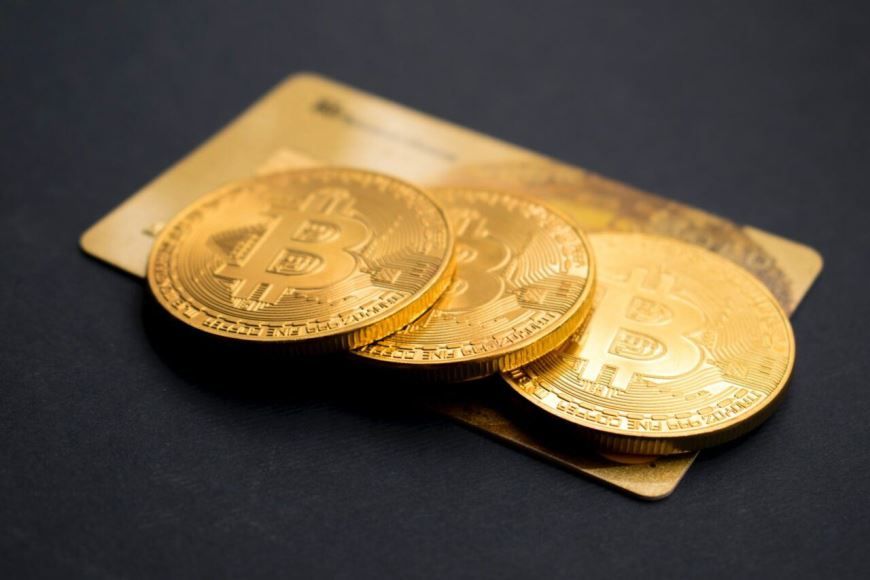 According to Michael Saylor, the CEO of MicroStrategy, his firm chose to invest in Bitcoin over other assets like gold and real estate, because Bitcoin is more "compelling."
He made the revelation while speaking to Reuters Chief Correspondent Anna Irrera, during the Binance Blockchain Week. Saylor pointed to the "debasement of the purchasing power of currencies" due to aggressive money printing as one of the reasons for his firm's voyage into the crypto industry.
Crunching the numbers, Saylor explained that his firm had a large stash of cash in its treasury, which was channeled into sovereign debt. While the firm generated 2% to 3% interests a year, the cost of capital was 5%. Thanks to aggressive monetary expansion, sovereign debts yield less than 1% in the short term, while the cost of capital has risen to 15%. To prevent shareholders from losing their money, Nasdaq-listed MicroStrategy began looking for alternatives. Saylor said:
The returns on gold didn't look nearly as compelling as Bitcoin. So we eventually found crypto because, in essence, in the crypto world you can create a digital gold—and Bitcoin is that digital gold.
Saylor pointed out that Bitcoin is the ultimate non-fiat store of value, adding that "it's logical that you would settle upon bitcoin as digital gold." His firm is not also looking at the short-term. Instead, they are interested in how things will play out over the next 10 years.
Following its purchase of $10 million worth of Bitcoin a few days ago, MicroStrategy now has 71,079 BTC worth over $2.6 billion.