Gordon Ramsey's Hell's Kitchen enters the Metaverse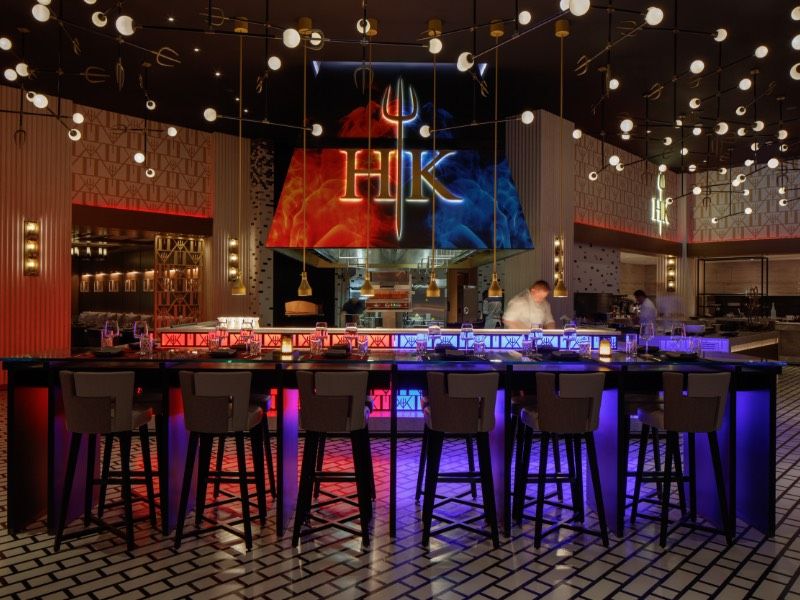 Hell's Kitchen, Gordon Ramsey's award-winning reality show, is entering the metaverse following a partnership with The Sandbox.
The partnership aims to bring the show's restaurant experiences to ITV's LAND in Sandbox's virtual world and Ramsey will play a role in the deal by providing input for the design of the project's virtual experiences.
Sandbox stated in the announcement that the partnership intends to add "Hell's Kitchen-themed assets, including limited edition Gordon Ramsay avatars" later on to allow players and metaverse enthusiasts to create their own experiences.
Premiered back in 2005 on Fox, Hell's Kitchen is an American reality cooking show. Since then, the competition, which sees two teams of chefs compete for the position of head chef at a restaurant, has won six Primetime Emmy nominations across 20 seasons.
This partnership with Hell's Kitchen is The Sandbox's first cooking-themed metaverse experience to appear on its platform. Speaking on the project, Gordon Ramsey said:
There's nothing more exciting to me than chartering new territory, whether that's creating a signature dish, a new restaurant concept, a new show, or now a virtual experience in The Sandbox. I've been fascinated by The Sandbox and its offering in the metaverse. I couldn't think of a better platform to bring the high energy of my Hell's Kitchen restaurant and brand.
The partnership is undoubtedly a significant milestone in the growth of the metaverse. If the ventures manage to bring Gordon Ramsay's passion into the virtual experience, it could actively boost the metaverse adoption rate.
Meanwhile, research released by Fortune Business Insights (FBI) predicts that the global market value of the metaverse market could reach $1.5 trillion by 2029. According to the report, the main factors expected to drive metaverse market expansion are the rapidly growing online e-commerce, the gaming markets, and the increasing use of blockchain technology.
Check our guide of the most promising crypto