Grayscale adds $93 million Ether in 24 hours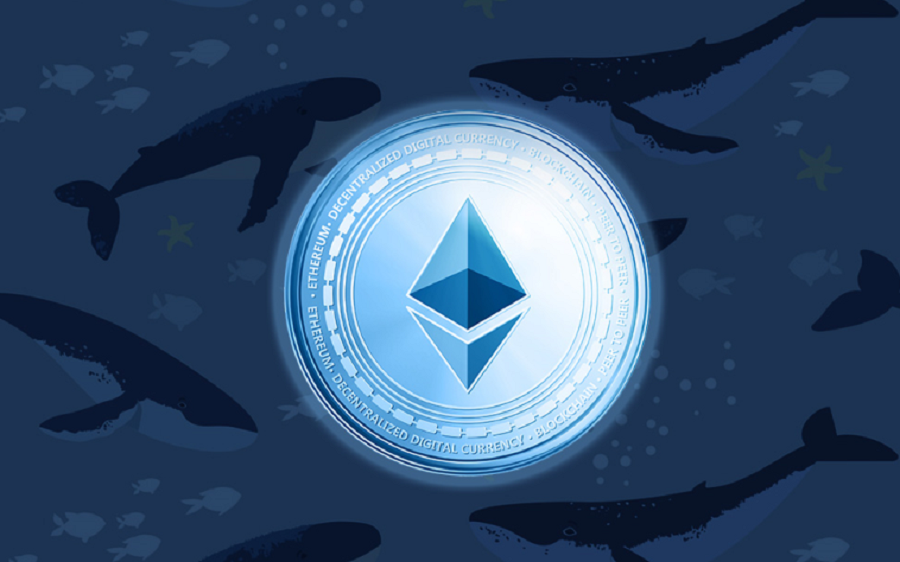 In the last 24 hours, Grayscale's Ethereum Trust has topped up on an extra 52,730 Ethers. The purchase worth around $93 million is the highest daily inflow into Ethereum since the crypto asset manager reopened its doors to new Ethereum investors earlier this year.
In the last 30 days, the world's largest crypto asset manager has accumulated 191,645 Ethereum valued at around $339.2 million. As of press time, the firm's Ethereum Trust had more than 3.13 million ETH valued at over $5.5 billion under its management.
Data on crypto analytics firm Bybt.com also reveals that despite recent price rallies, Grayscale has continued to aggressively accumulate Ethereum. In the last 7 days, despite Ether's significant price pump, Grayscale added 111,182 Ethereum to its portfolio.
It can be recalled that in December, the Grayscale Investment team announced that there was a strong demand for Ethereum offerings. The company revealed that over $202 million flowed into its Ethereum Trust in the third quarter of 2020. Comparatively, more than that amount has flowed into the fund in the last 30 days, a further confirmation that the demand for Ethereum is still rising.
As per the price of Ethereum, the digital asset has managed to sustain its momentum. It was exchanging hands at nearly $1,850 as of press time.