Grayscale buys $1 billion worth of cryptos in 1 day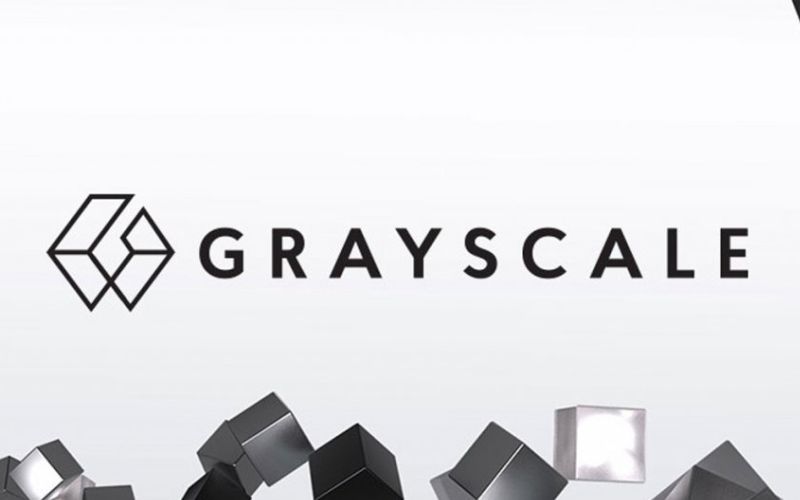 The world's largest crypto asset manager Grayscale Investments is living up to its name. Recent data posted by the firm reveals that it purchased nearly $1 billion worth of Bitcoin and other cryptocurrencies in a single day. This new daily record beats its previous record of $1.2 billion in a single week.
The company now holds a whopping $30.1 billion in cryptocurrencies, with Bitcoin holding the mammoth share. Comparing the firm's update for February 3 and February 4, the value of Grayscale's Bitcoin holding rose by $600 million, while its Ethereum Trust added around $200 million within 24 hours.
As reported by BTC PEERS, Grayscale reopened the doors to its Ethereum Trust only three days ago. It appears investors were already eager to buy the digital asset, which has consistently reached new all-time highs in the past few days.
Amid the rise in the fiat value of Grayscale's crypto holdings, data from the Bybt analytics website suggests that the increase in the firm's Bitcoin under managements is fueled by the coins exchange rate as opposed to extra BTC acquisitions by Grayscale.
As per the chart, while Grayscale's Ethereum and Litecoin holdings grew by 12,684 ETH and 2,038 LTC, respectively, its Bitcoin holding dropped by 26 BTC in the past 24 hours.