Grayscale eyes DeFi offerings, incorporates trust for Aave and Polkadot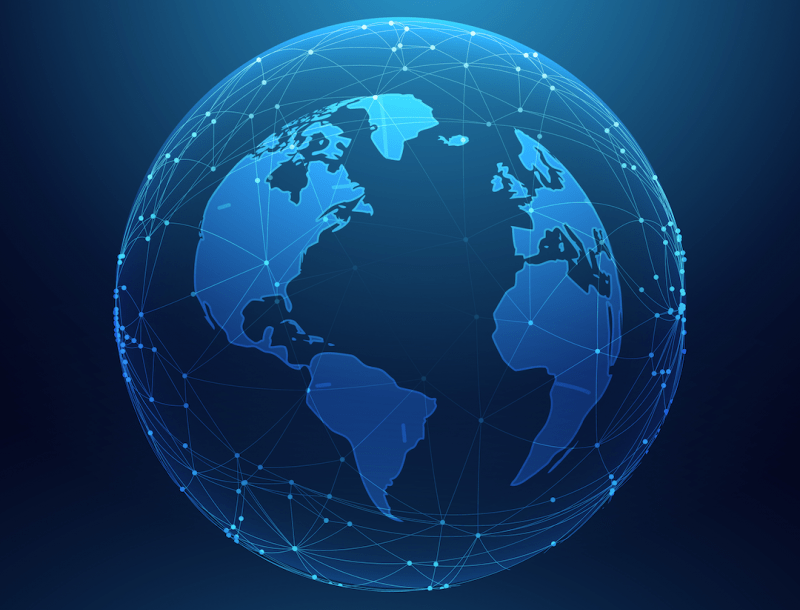 The world's largest crypto asset manager, Grayscale, appears to be ready to dive into the decentralized finance space following the filing of six new trusts in the Delaware corporate registry.
The new trust filings are tied to Polkadot (DOT), Aave (AAVE), Cosmos (ATOM), Monero (XMR), Cardano (ADA), and EOS.IO (EOS).
It is worth stating that the recent filings do not necessarily mean that the firm would launch these products. Instead, it is only laying the foundation for possible future launches. Commenting on an earlier filing, Grayscale's CEO Michael Sonnenshein had said:
Occasionally, we will make reservation filings, though a filing does not mean we will bring a product to market.
With over $20 billion worth of Bitcoin in its portfolio, Grayscale has been repeatedly touted as the key player behind Bitcoin's recent performance. Moving the same muscle to the DeFi sector could see these projects rise to new highs.
Meanwhile, the rationale behind Grayscale's recent filings may not be unconnected with the performance of these projects. Aave, for instance, grew by over 480% in the last quarter of 2020. Cosmos, on the other hand, climbed from $1.5 to over $9, recording a growth of 489%. And Polkadot's, multi-chain protocol has grown by 537% since its launch in August 2020.