Grayscale is the key to Bitcoin reclaiming $40k, JPMorgan says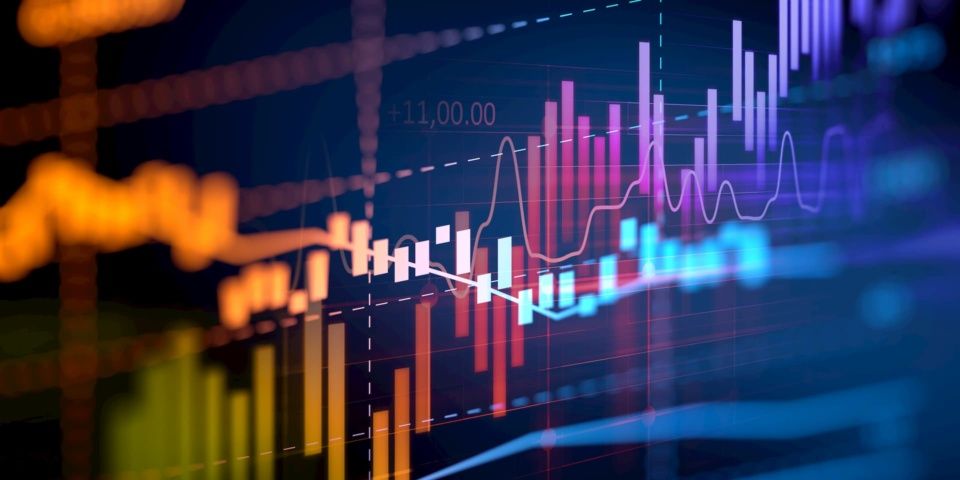 Grayscale has received a lot of recognition as a key player influencing the price of Bitcoin, and rightly so. With over $27 billion in assets under management, Grayscale currently holds the position as the largest crypto asset manager in the world.
In recent comments regarding the short-term price outlook of Bitcoin, strategists from JPMorgan Chase said that Grayscale could be the key to Bitcoin hitting $40k once again. The strategists led by Nikolas Panigirtzoglou told Bloomberg that Bitcoin could lose its momentum and appeal in the short-term if it fails to breakout about $40k.
Bitcoin has broken the $40k benchmark twice this year. The first being when it hit its new all-time high and approached $42k, and the second just last week.
Panigirtzoglou and his team of strategists believe that Grayscale's Bitcoin Trust, which currently has nearly $23 billion worth of Bitcoin is crucial if the digital asset will return or even surpass $40k. They wrote:
The flow into the Grayscale Bitcoin Trust would likely need to sustain its US$100 million per day pace over the coming days and weeks for such a breakout to occur.
If this does not happen soon, then the market could see further corrections.