Grayscale loses $3.3 Billion to volatile market swings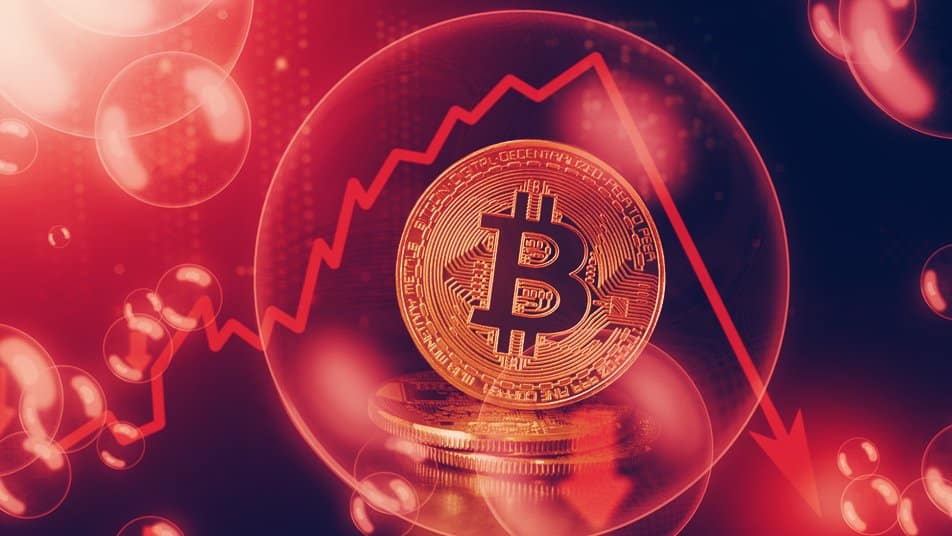 Grayscale, the world's largest crypto asset manager, lost $3.3 billion to the recent crypto market rout, a testament to how things can quickly go south in the crypto space.
In its asset update on February 24, the firm revealed that its assets under management (AUM) had fallen to $38.7 billion. Just two days earlier (February 22), Grayscale posted an AUM of $42 billion. The $3.3 billion downturn in the firm's trust value in just two days represents an 8% loss.
To put things in perspective, the Grayscale Bitcoin Trust dropped by almost 8%, falling from $35.2 billion to $32.5 billion. Its Ethereum product lost around $440 million, dropping from $5.58 billion to $5.14 billion. Meanwhile, its Ethereum Classic Trust was the biggest loser in the group, losing close to 20% of its value.
Grayscale's loss is not an isolated case. Many other crypto portfolios have recorded significant losses in the past three days. Data from Bybt reveals that $5.64 billion was liquidated across thousands of positions on exchanges between February 22 and February 23.
Interestingly, despite the negative price swings, institutions have continued to accumulate Bitcoin. Square announced the purchase of $170 million worth of Bitcoin yesterday. A few hours later, MicroStrategy revealed that it invested over a billion dollars in the digital asset.