Grayscale makes move to launch first U.S. Bitcoin ETF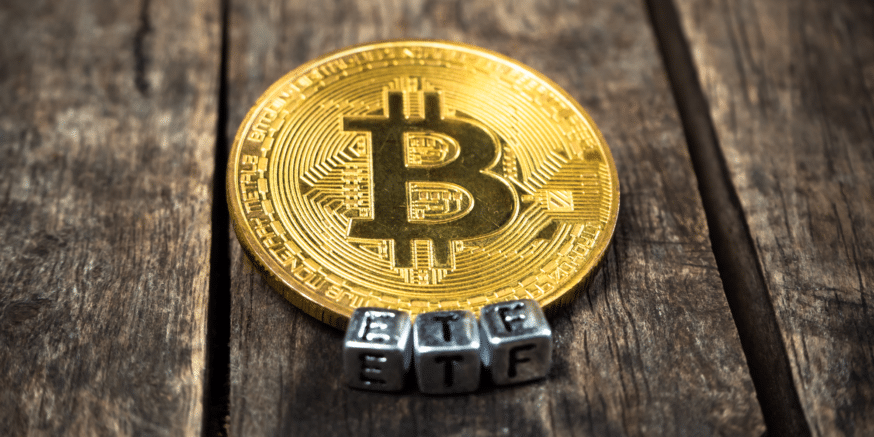 Judging by its latest job postings, Grayscale might be gearing up to launch a Bitcoin exchange-traded fund (ETF). The world's largest crypto asset management company may be on the verge of filing for an ETF in the United States.
The firm took to Twitter yesterday to post the link to its latest job openings. As per the posting, there are nine open positions for ETF experts, including an Authorized ETF Relationship Manager, whose job is "to develop new, and maintain existing relationships with Authorized Participants for Grayscale's exchange-traded fund (ETF) products as well as business expansion plans."
There is also an opening for an ETF Compliance Officer, who will be saddled with the responsibility of support the formulation and redemption process of Grayscale's ETF.
Other open positions include ETF Market Maker Relationship Manager, ETF Finance Reporting Manager, ETF Product Development Specialist, ETF Sales Director, and ETF Finance Support Manager.
To date, the U.S. Securities and Exchange Commission is yet to approve any crypto ETF. Since 2013, when the first bitcoin ETF application was submitted by the Winklevoss twins, the financial watchdog has rejected several ETF proposals. But while the SEC is still trying to give a green light to crypto ETFs, Canadian regulators have already approved three Bitcoin ETFs in the last two months.