Grayscale moves to delist XRP Trust, blames SEC saga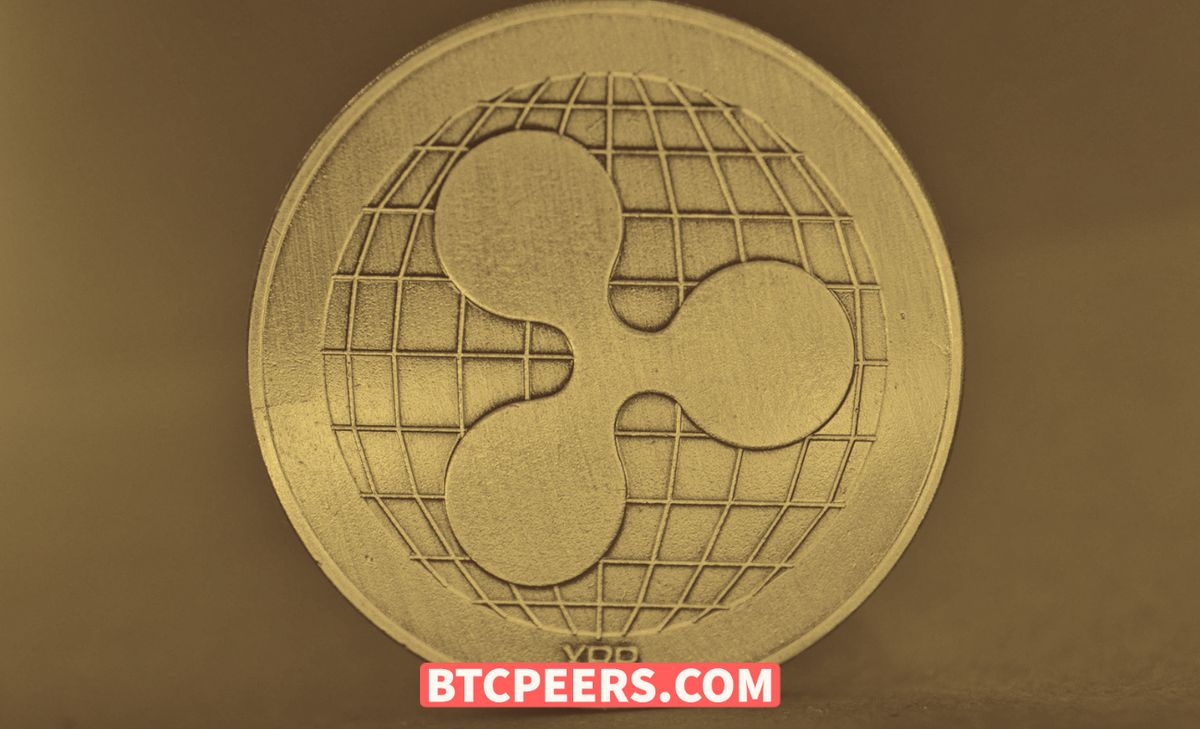 The woes of XRP appear to be compounding following a series of exchange delisting and liquidation from institutional players. A few days after suspending its XRP Trust Fund and liquidating XRP positions from its Digital Large Cap Fund, Grayscale has finally moved to dissolve its XRP Trust.
In a press statement circulated yesterday, the world's largest crypto hedge fund manager cited Ripple's ongoing battle with the U.S. Securities and Exchange Commission as the reason behind the move. Grayscale said:
In response to the SEC's action, certain significant market participants have announced measures, including the delisting of XRP from major digital asset trading platforms, resulting in the Sponsor's conclusion that it is likely to be increasingly difficult for U.S. investors, including the Trust, to convert XRP into U.S. dollars, and therefore continue the Trust's operations.
Following the dissolution, Grayscale has liquidated its XRP holdings and will distribute the cash proceeds to shareholders. Once the distribution process is complete, the firm will terminate its XRP Trust.
Surprisingly, it appears the price of XRP is no longer responding to announcements of delisting or liquidations. The price of the digital asset fell to around $0.21 following the SEC's lawsuit. However, XRP rebounded to $0.35 and is currently trading at around $0.29.
Along with a plethora of exchanges, Bitwise Asset Management had in December 2020 liquidated its XRP position.
Ironically, while the U.S. watchdog is insisting that XRP is a security, regulators in non-U.S. countries such as Japan have come out to state that XRP is a currency.