Grayscale ramps up Bitcoin purchase, buys $600 million coins in one day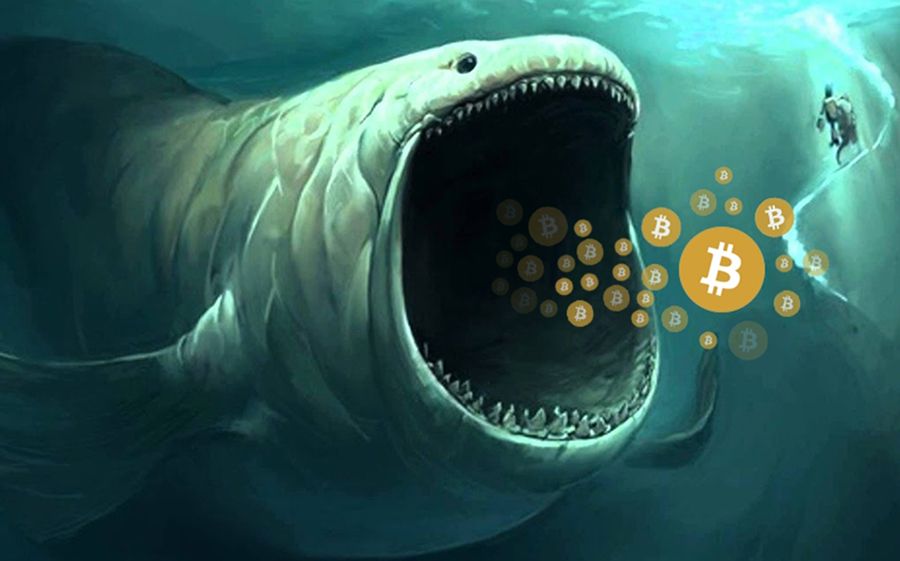 Crypto hedge fund manager, Grayscale, is living up to its name as the world's largest crypto investor. New data confirms that the firm added 16,244 BTC valued at about $607 million to its Bitcoin Trust on Monday – the single largest Bitcoin buy made in one day.
For some context, an average of 144 bitcoin blocks is mined daily, with the reward per block being 6.25 bitcoins. This means 900 bitcoins are created every day. With Bitcoin currently trading at the $37k range, the daily mining reward should be around $33 million.
Grayscale's buy of $607 million is 18 times more Bitcoin than what is being mined.
Tweeting on the latest development, Danny Scott, the CEO of UK-based crypto exchange CoinCorner, said:
Grayscale was buying $251 M of Bitcoin on avg. per week in Q4 2020. Last week they did $700M in 1 day, and today $590M. Pay attention!
Grayscale's continued massive buys arguably reinforce the line of thought that investors are beginning to have faith in Bitcoin. They are also choosing Bitcoin over other classes of macro assets. Moreover, recent data suggest that the firm now holds three percent of all circulating Bitcoin.
Analysts at JP Morgan had earlier argued that for Bitcoin to retake $40k, the Grayscale Bitcoin Trust would need to maintain a $100 million per day buy order.