Grayscale reopens doors to Ethereum investors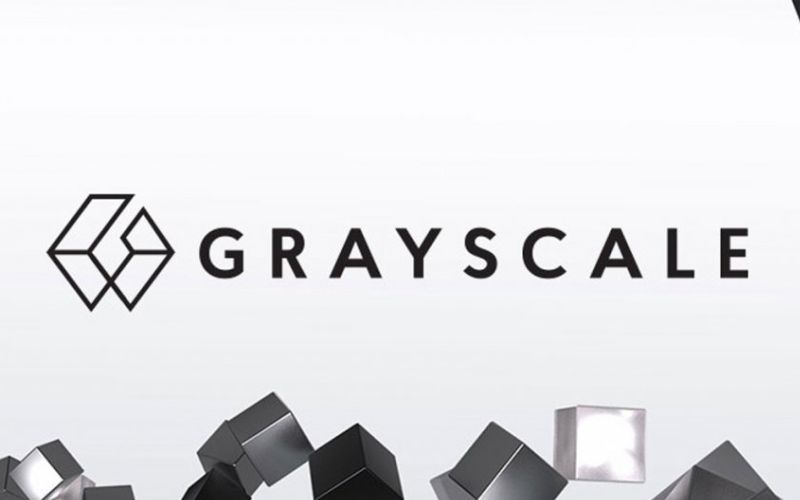 After temporarily shutting its doors to new investors in December last year, the world's largest crypto asset manager, Grayscale, is ready to welcome new investment to its Ethereum Trust (ETHE). Consequently, accredited investors will be able to gain exposure to the second-largest digital asset by market cap without having to deal with storage, security, or regulatory hurdles; a move that will likely see more institutional funds flow to Ethereum.
Just last week, the crypto asset manager registered to open five more publicly-traded trusts. Whilst the registration does not guarantee a product launch, it is an indicator that "big money" players may be interested in diversifying their portfolios. As for its Ethereum trust, Grayscale's ETH asset under management is nearly $4 billion.
It comes as no surprise that investors are turning to Ethereum as the next viable option after Bitcoin. With many feeling that the Bitcoin train has already moved, Ethereum appears to be the next logical option on the list. Grayscale's Ethereum Trust has grown by over $3 billion in the last 50 days.
As reported by BTC PEERS in December, the firm's managing director Michael Sonnenshein, noted that they were witnessing an influx of new "Ethereum-only" investors. He said:
Over the course of 2020, we are seeing a new group of investors who are Ethereum-first and in some cases Ethereum-only. There's a growing conviction around ETH as an asset class. The development of the asset class has continued to solidify itself.