Grayscale rolls out its first Bitcoin mining investment vehicle which pays mined BTC as a dividend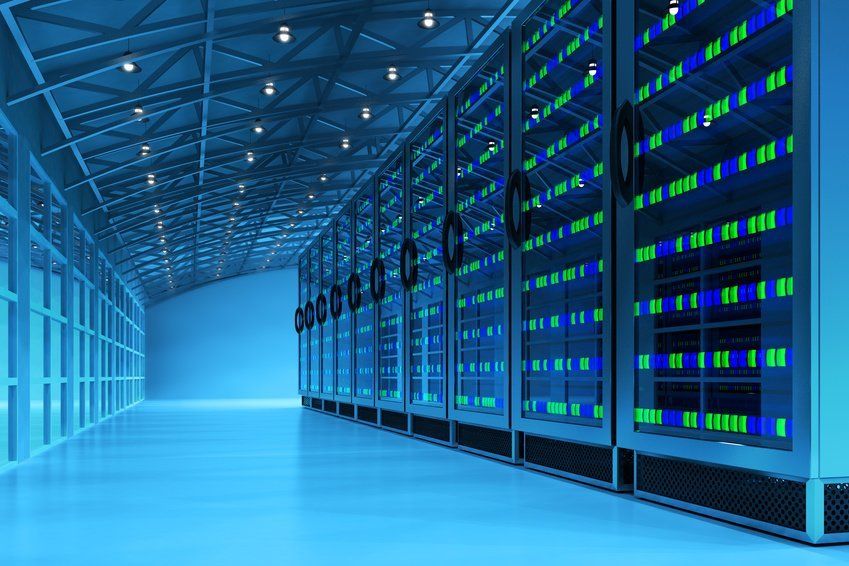 Despite a torrid crypto winter, leading digital currency asset manager Grayscale Investments is showing no signs of slowing down. The world's biggest digital currency asset manager recently announced the launch of an investment vehicle that would help investors capitalize on the reduced prices of Bitcoin mining infrastructures.
The Grayscale Digital Infrastructure Opportunities LLC ("GDIO") was announced on October 6 as a private co-investment opportunity in mining technology that underpins Bitcoin (BTC).
Grayscale will employ the operational skills of Foundry, an associated digital asset mining and staking infrastructure provider to help steer GDIO's day-to-day operations in the investment vehicle. Commenting on the project, Grayscale's CEO Michael Sonnenshein said that his company's position at the center of the crypto industry allows it to create offerings that "allow investors to put capital to work through differing market cycles." He added:
Our team has long been committed to lowering the barrier for investing in the crypto ecosystem – from direct digital asset exposure to diversified thematic products, and now infrastructure through GDIO.
Grayscale is forming a limited liability company (LLC) with its sister company Foundry. They intend to use the funds raised from accredited investors to acquire new and used cryptocurrency mining equipment, as well as provide financial support for existing mining businesses.
"Any equipment the new enterprise obtains will be set to mine Bitcoin as part of Foundry's USA pool, the world's largest. In return, earned Bitcoin would be distributed to investors as a cash dividend," Sonnenshein stated.
Miners have had to endure a prolonged crypto winter as rising energy costs and a lack of available funding cut down their profit margins. Bitcoin's value has dropped by more than half since the start of the year, also impacting the price of Bitcoin mining hardware.