Greece's 'first crypto' dips 90% as CEO skips town following Ponzi allegations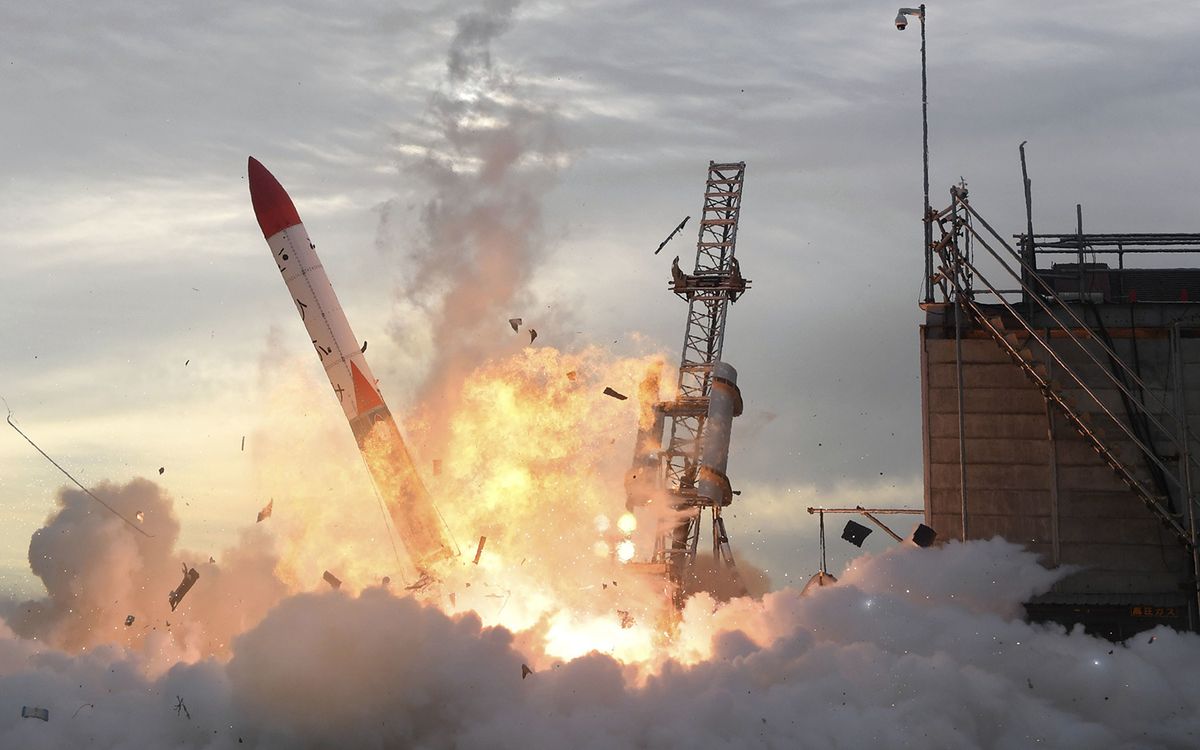 The value of HNC Coin, the first crypto from Greece, has plummeted by over 90% since its all-time high value in June. Reports claim that its chief exec Vangelis Tsapas has left town with his loot.
Over the past month, HNC Coin plunged by 75%. However, Tsapas claims he left Athens for "health reasons" contrary to opinions that he was running away from a crumbling business empire.
Since the former boss of HNC Revolution left town last Monday, he has been accused of running a Ponzi scheme, embezzling funds from his basketball team, and withholding wages from the superyacht crew of the Qatari Prime Minister.
In his defense, Tsapas says he has nothing to do with the plummeting price. Instead, he blamed the press for documenting his departure from the crypto company and laying allegations against him.
Even if I wanted to drop the price [by selling HNC Coin], as they say, I cannot do it. I did not have such access, the coins are blocked […] The price of [HNC Coin] has fallen, of course, and that is why there is concern […] when such publications come out, it makes sense for the price to fall.
Local Greek media reported that Tsapas operated the company as a pyramid scheme, adding that "basketball players" and "important names" were among the investors promised 20% returns before Tsapas left Athens.
Tsapas was officially relieved of his duties as the top man at HNC Coin last Wednesday, two days after he left Athens. The company released a statement excluding itself from the absence of the chief exec.
Following recent events, [Tsapas] is no longer the CEO of HNC Coin and therefore has no involvement in decision making from the smooth operation and further development of the HNC Coin cryptocurrency project.
According to HNC Coin's white paper, any cryptocurrency acquired from the project is supposedly eked out over time from its own exchange HNC Revolution, so as to discourage selling. HNC Coin is the only token available on the exchange, and it is traded on a handful of other smaller platforms.
Panic amongst HNC Coin holders pushed Tsapas to comment a day after vanishing. He said:
There is no issue of my disappearance. There is a serious family issue and in the next few days I will return to my familiar daily routine.
Tsapas also claimed that he has been brokering deals to help the token through its recent rough patch even as he no longer heads the company.