Grichka is back, and he wants to Pump IT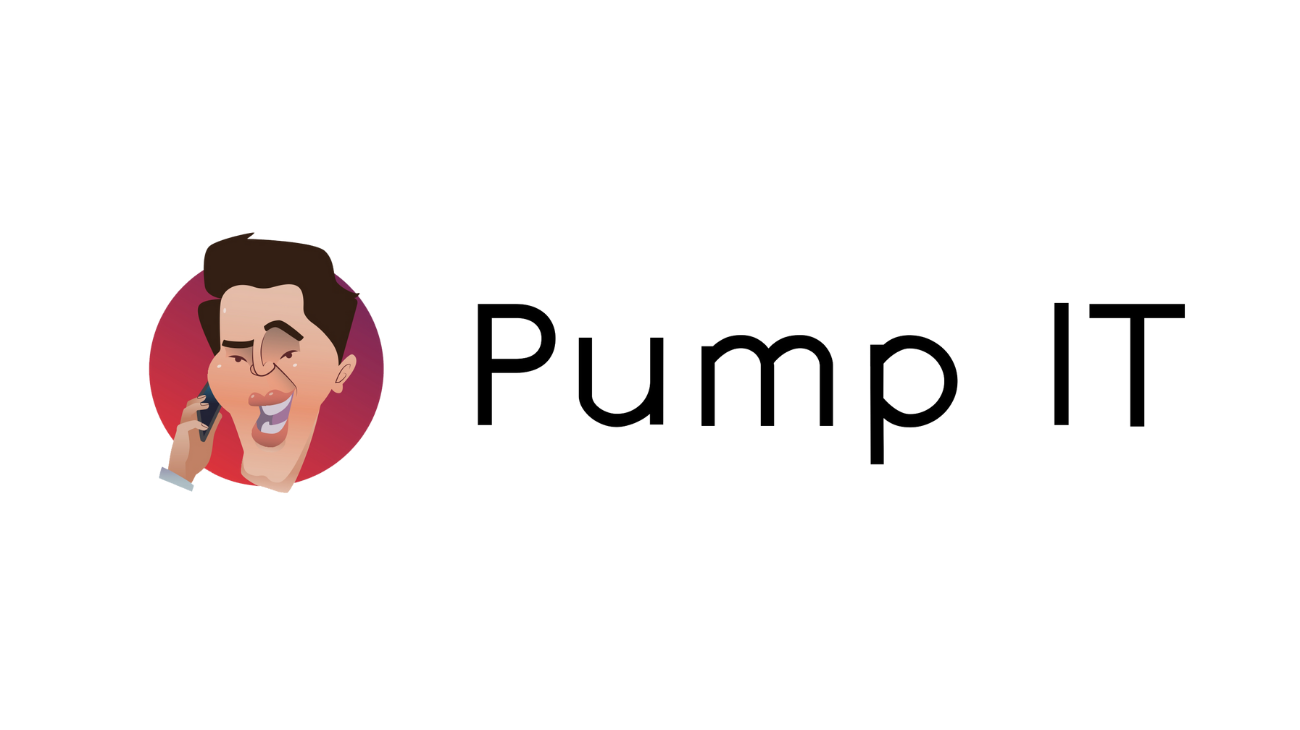 A new memecoin has entered the market, paying tribute to a true legend of crypto. PumpIT is a community-focused cryptocurrency and launchpad inspired by TV personality, crypto investor and one of the most charismatic twins in the world, Grichka Bogdanoff.
Memecoins are cryptocurrencies which make reference to internet memes and meme culture. They have gained notoriety in recent years for their viral marketing campaigns, tongue-in-cheek approach to modern investment, and high-profile celebrity endorsements. The most famous – and probably oldest – example is Dogecoin, which has been repeatedly endorsed by Elon Musk. The entrepreneur's early interest sparked a huge leap in the price of the coin, which remains hugely popular to this day and is regularly listed in the CoinMarketCap top ten. Shiba Inu is another memecoin inspired by 'doge', and its name directly references the Japanese dog breed behind the meme.
Paying tribute to a crypto legend
What sets PumpIT apart from its predecessors in the memecoin world is the fact that it is based on a real person. Igor and Grichka Bogdanoff, both of whom sadly passed away from COVID around New Year, are identical twins and former television presenters from France who have gained a legendary and at times mythical status in the meme world. They were major early adopters of Bitcoin and it has been claimed – mostly jokingly – that they control the cryptocurrency market. Some of the best known memes about the pair depict them organising pumps and/or dumps. The meme behind PumpIT contains an image of Grichka on the phone, learning that an unnamed individual has sold a crypto position and responding with a demand to "PUMP IT".

PumpIT is a tribute to two colourful characters who generated a great deal of interest in cryptocurrencies and even claimed to be close to Bitcoin founder(s) Satoshi Nakamoto, going so far as to suggest that they used their mathematical expertise to assist in the source code development. It is also a celebration of a trend in meme culture where investment is available to the masses.

Meme investing and tokenomics
Memes were a prominent element of the GameStop short squeeze of January 2021, in which day traders used the collective power of the internet to organise a pump of the US video game retailer's stocks, which had been heavily shorted by several hedge funds and institutional investors. One of the most popular memes from that period was the use of the phrase "to the moon" accompanied by the rocket emoji, which features in PumpIT's promotional images.

The PumpIT presale was launched on 2 January 2022 with 10% of the total token volume available. In an innovative move, the team behind the project have put a set of measures in place to discourage dumping activity. These include buy and sell limits for the first 14 days of the campaign, with an additional limit on the number of tokens any individual wallet can hold. Buy and sell taxes are enforced, which has the dual function of encouraging purchasers to hold their coins and providing PumpIT with funds for marketing, a key priority of the project. Additionally, 20% of the total supply will be burned on a descending curve, providing further support for the token's price, while another portion will be held in reserve to be used when needed.

The campaign surpassed expectations, with over $1,000,000 generated through the presale. $PumpIT was made available on PancakeSwap, a decentralised exchange built on top of the Binance Smart Chain, as a BEP20 token. Third-party listings are expected to arrive slightly further down the line in Q2 2022 and, subject to sales quotas, a presence on centralised exchanges is in the coin's plans.

A new community launchpad

Marking the next major step is the arrival of the PumpIT launchpad, a decentralised exchange adopting multichain KYC projects and supporting integration for both BSC and ETH. The launchpad aims to become one of the most vibrant ecosystems in the space, supporting up-and-coming crypto projects from a diverse cross-section of founders and giving a community of PumpIT token holders the opportunity to become early adopters.

An unprecedented 15% of the coin's total circulation will be given to the community, and there will be a number of ways for token holders to get involved. Social media is a core part of the promotional strategy in terms of reach, but it also provides an avenue for direct engagement with the coin's audience via Web 2.0. The @pumpit_io Twitter handle boasts 27,000 followers and is highly active, with many references to the meme culture that spawned PumpIT. The project creators are also present on Instagram, Discord, Telegram and publishing platform Medium.