Gucci enters The Sandbox metaverse with its latest project "Gucci Vault"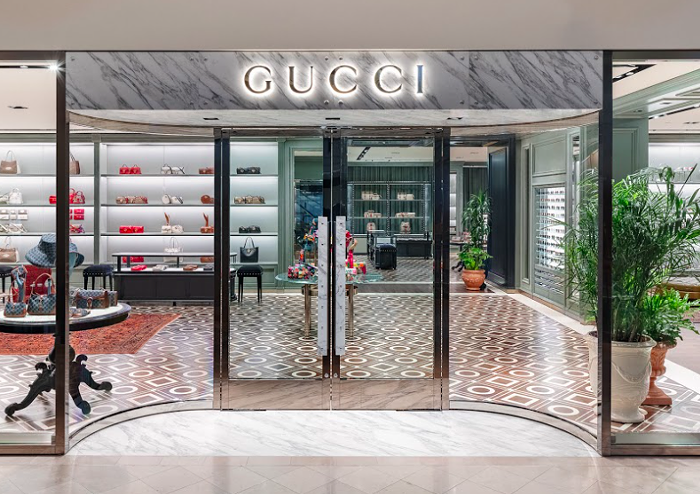 Iconic fashion house Gucci has bought a virtual land in The Sandbox and will begin building a world on the metaverse platform.
Gucci made the announcement on Twitter and on Discord group with 73,000 members.
The new venture is an interactive expansion of the Gucci Vault project, which houses its NFT collaborations and vintage items, self-described as an "experimental online space" that merges the past, present, and future through the power of imagination.
Alessandro Michelle, the creative director at Gucci envisions a scenario where digital collectibles created by Gucci designers will be available for players and creators to buy, own, and use in their own personal experiences via numerous creator tools in The Sandbox. Players on The Sandbox can expect to buy Gucci merchandise for their digital avatars such as unique digital clothing.
So far, the size of the lot and the price paid has not been disclosed by the luxury brand.
Gucci joins the likes of Burberry, Adidas, Warner Music, Bored Ape Yacht Club, Atari, and Nike to stake their claim in virtual worlds.
The announcement is far from the label's first foray into the metaverse. It partnered with SuperPlastic last month to create a three-part, sold-out series of Gucci x SuperPlastic NFTs. It also partnered with two Roblox developers to launch an official clothing line in December 2020.
The Sandbox is an Ethereum-based open-world game and community-driven platform where players can build, own, and monetize their virtual experiences. It has been attracting big brands to the metaverse since the beginning of the year, and transactions are made using the game's native SAND token.
Check our guide of the most promising crypto