Guggenheim CIO goes bearish on Bitcoin, predicts $20k price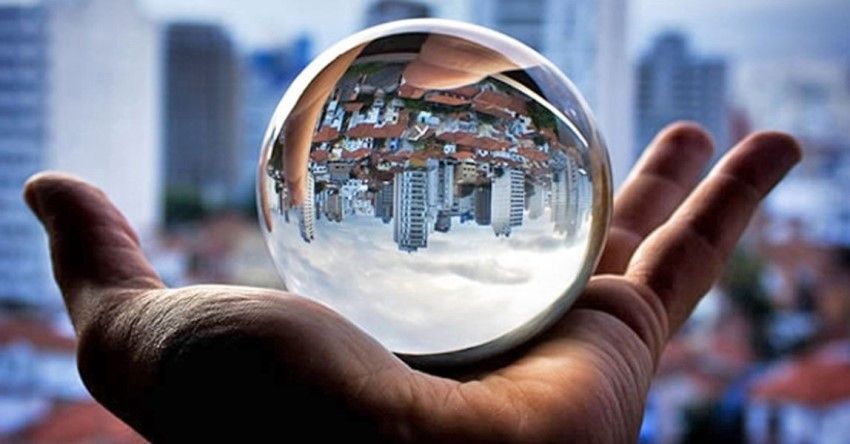 Guggenheim's Chief Investment Officer, Scott Minerd, is expecting to Bitcoin do a full retracement back to $20,000 from its all-time high of $42,000.
Minerd who had earlier set his long-term price target for Bitcoin at $400, disclosed his new stance in a recent appearance on CNBC. Cautioning Bitcoin bulls, he opined that the digital asset may not set a new all-time high this year; meaning that we may have already seen the top of Bitcoin for this year.
I think for the time being, we probably put in the top for bitcoin for the next year or so.
Minerd's new prediction is coming after Bitcoin retraced to $30k following its sustained Bull Run to $42k. As of press time, the digital asset was trading at $32,500, spending yet another day in the red zone.
Minerd is not the only one who is seeing Bitcoin correcting to even lower levels. As reported by BTC PEERS, a recent survey conducted by Deutsche Bank revealed that a significant percentage of market professionals expect Bitcoin to drop in the short term. Respondents of the survey are predicting even lower prices of around $18k.
However, economist Alex Kruger is having none of Minerd's predictions. Kruger believes that the latter is deliberately undermining Bitcoin so that his firm, Guggenheim, can buy it cheaper when its SEC filing becomes effective in February.
Check our guide of the most promising crypto