Guggenheim CIO sees Bitcoin reaching $600,000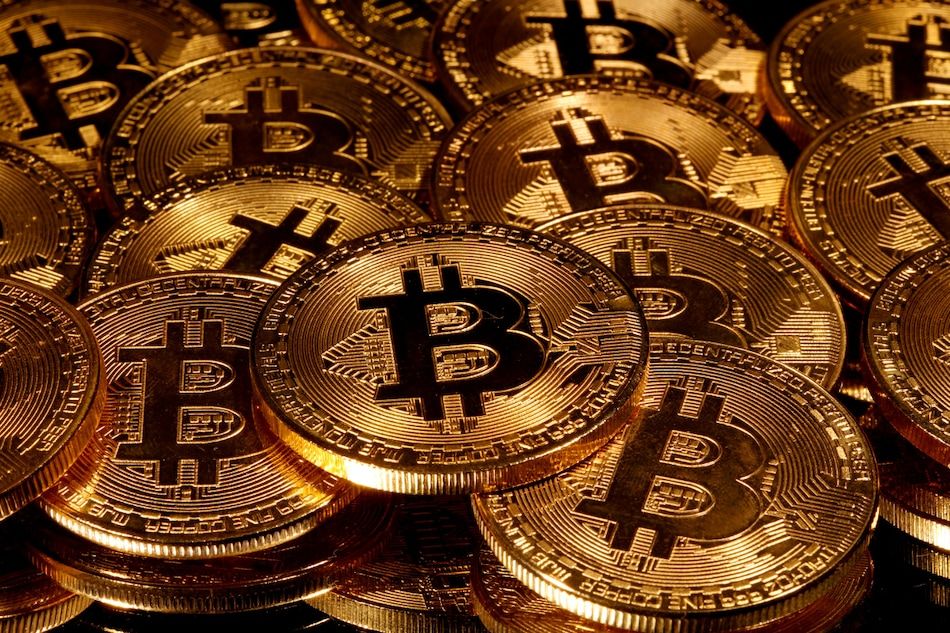 Guggenheim's Scott Minerd has dropped a new long-term price target for Bitcoin after doubling back twice on its short-term price. The firm's chief investment officer (CIO) in an interview with Forbes said that Bitcoin could eventually climb to $600k. He said:
We did a lot of fundamental research, and if you consider the supply of Bitcoin relative, let's say, to the supply of gold in the world, and what the total value is, if Bitcoin were to go to this kind of numbers, you'd be talking about $400,000 to $600,000 per Bitcoin.
Minerd explained that even though Bitcoin may not ultimately hit $600k, it has "a lot of room to run." According to him, the digital asset has been on his company's radar for almost a decade, but its market cap was not enough to justify a huge investment from them.
Speaking of investment, Guggenheim filed with the SEC to allow it to gain exposure to Bitcoin via Grayscale back in November, blaming rampant money printing from the feds. Its filing became active on January 31, meaning that the firm can now invest in Bitcoin if it wants to.
We've been looking at Bitcoin for almost ten years, and the size of the market just wasn't big enough to justify institutional money. As total market cap of Bitcoin got bigger, you know, around $10,000 it started to look very interesting.
Minerd still stands by his earlier bearish predictions. He asserts that he "wouldn't be surprised" seeing a 50% correction.
Check our guide of the most promising crypto