Hacker behind Poly Network mega heist is returning his loot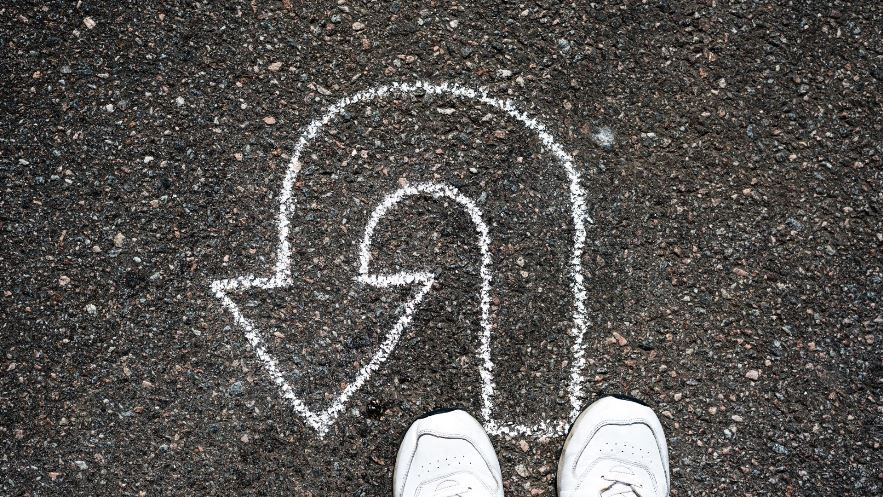 The attacker behind the $611 million exploit on Poly Network's protocols has expressed willingness to return the stolen funds and has so far sent back over $2.1 million.
The latest development comes less than a day after blockchain security firm Slowmist claimed it had tracked down the attacker's IP and email information. As of press time, the malicious actor had returned a meager $2.1 million out of his $611 million loot on Polygon blockchain and Binance Smart Chain (BSC).
The Polygon refundswere done in three batches in incrementally increasing amounts of $10, $10,000, and $1 million. Meanwhile, on BSC, the attacker handed back $1.1 million in bitcoin-pegged Binance token BTCB.
The cyberpunk revealed that the earlier plan was to create a Decentralized Autonomous Organization (DAO), where the audience could decide the fate of the stolen funds. However, it appears the perpetrator is forgoing this plan since its identity may have been compromised.
Seven minutes before the first transaction was made, the attacker created a token called "The hacker is ready to surrender." At around 4:00 UTC on Wednesday, the hacker embedded a message– "Ready to return the fund!" in an Ethereum transaction sent from the address belonging to the exploiter on Poly Network. The message was shortly followed by another that read: "Failed to contact the Poly. I need a secured multisig wallet from you."
Poly Network in a desperate resolve wrote a somewhat emotional plea to the attacker which began with the words "Dear Attacker", asking the attacker to return the stolen assets. The letter stated:
The amount of money you have hacked is one of the biggest in DeFi history. Law enforcement in any country will regard this as a major economic crime and you will be pursued. … The money you stole are from tens of thousands of crypto community members, hence the people.
The Poly Network team eventually responded to the attacker through a transaction stating that it was "preparing a multi-sig address controlled by known Poly addresses." And in a follow-up transaction, the team included three addresses where it could receive funds.
As reported by BTC PEERS, the exploit currently stands as the largest DeFi attack in the history of the crypto sector. The stolen funds were dispersed through multiple channels across Ethereum, Polygon, and Binance Smart Chain.