Hacker Noon is Set to Send Micropayments to Readers as it Raises $1 Million From Coil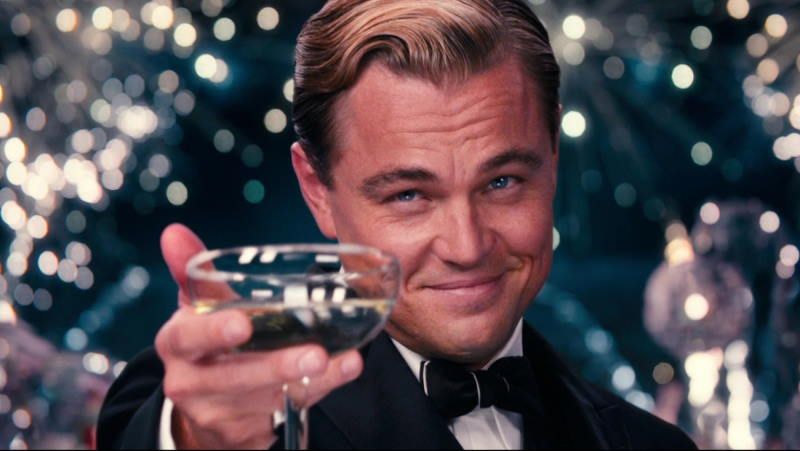 Hacker Noon the technology content community is set to transfer micropayments to its readers. Sources say that Hacker Noon announced a $1 million investment by Coil A San Francisco California-based Startup.
Coil was created to monetize content for creators. Users also get the best content available via Coil's programs and partnerships.
Speaking of partnerships, Coil and Hacker Noon are to begin a three-year partnership to encourage writers. This partnership aims to encourage web content writers via Web Monetization.
Web Monetization is a Micropayments Application Programming Interface (API) for content developers. The platform is open to partners that want to create micropayments for writers.
Hacker Noon CEO David Smooke said
"To date, we've provided editorial resources, validation, and distribution. Now with this strategic partnership, Hacker Noon will experiment with streaming micropayments to writers based on how much time Coil users spend reading their stories."
Jonathan Greenglass who is Coil's Chief Growth Officer commented
This partnership comes at a time when content developers are seeking ways and means to get the most out of their content. So far, many models have failed to live up to the hype concerning content monetization.
Writers from today can add their Web Monetization Meta tag to their Hacker Noon content. Micropayments will then be made to writers' wallets.
The micropayments will be made based on the amount of reading time spent per content piece. Arrangements have also been made for charity donations depending on the writer's requirements.
Hacker Noon's Content Management System (Hacker Noon 2.0) was launched to suit the requirements of readers, writers, and sponsors.
There is about a Century's worth of content reading time on the technology publishing platform.
This has led to the curation of all kinds of technology content. Many writers have lauded Hacker Noon's editorial team for their dedication and efforts.
Coil invested $11.35 per share. This is up from $8.20. The company's stocks are still common stock. Also, Jonathan Greenglass Coils' Chief Growth Officer will become a part of Hacker Noon's board. Greenglass is the former CFO of Imgur. Imgur is one of the internet's largest communities.
It is also one of the top 30 most-visited websites by traffic in the United States.
I am personally excited about the news and proud that I am the part of Hacker Noon community with my 90 stories published, and people have spent 1 months and 20 days reading them.
Check our guide of the most promising crypto