RIAA moves to take down NFT auction site HitPiece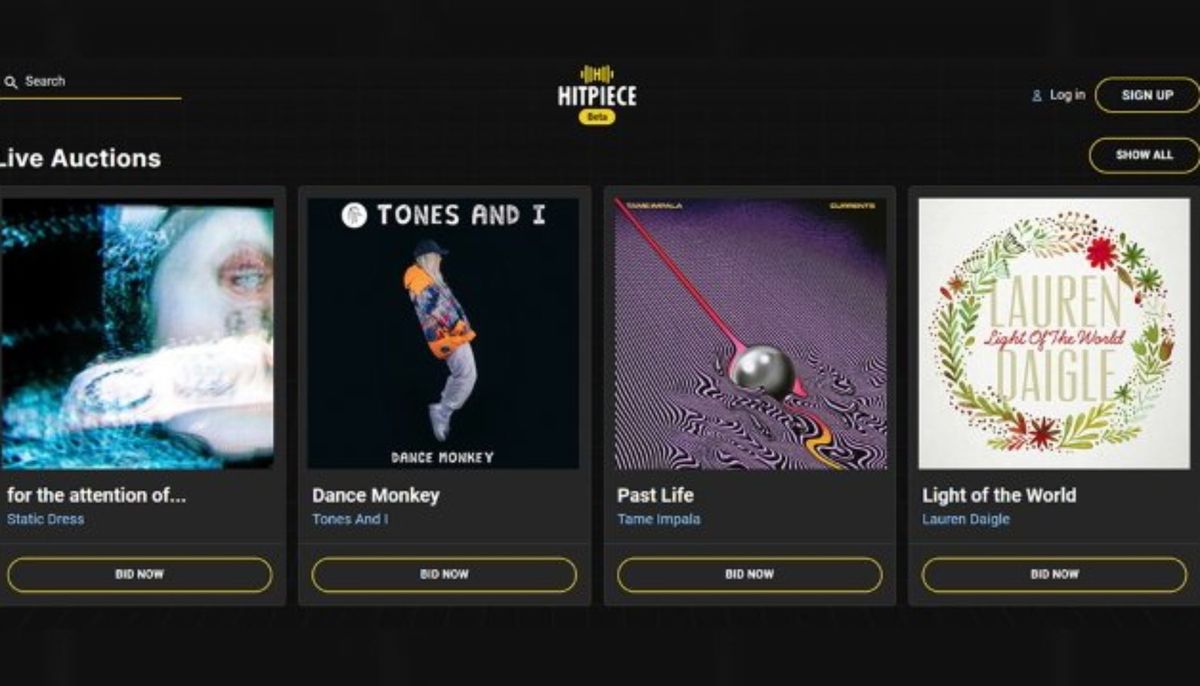 The Recording Industry Association of America (RIAA) has made a legal demand for NFT auction site HitPiece to cease and desist from music NFTs.
RIAA sent a letter to the attorneys representing the notorious (and now offline) NFT site HitPiece.com and its founders, demanding that they halt all infringement of music Intellectual Property (IP) rights. Part of the letter demanded that HitPiece provides a complete listing of site activities and revenues to date, and also account for all NFTs and artwork auctioned off.
RIAA's Chairman and CEO Mitch Glazier explained the reason for the association's swift decision:
As music lovers and artists embrace new technologies like NFTs, there's always someone looking to exploit their excitement and energy. Given how fans were misled and defrauded by these unauthorized NFTs and the massive risk to both fans and artists posed by HitPiece and potential copycats, it was clear we had to move immediately and urgently to stand up for fairness and honesty in the market.
RIAA's Chief Legal Officer Ken Doroshow added:
HitPiece appears to be little more than a scam operation designed to trade on fans' love of music and desire to connect more closely with artists, using buzzwords and jargon to gloss over their complete failure to obtain necessary rights…
Doroshow explained that RIAA moved quickly against HitPiece in order to prevent more from participating in auctions and to deter "potential copycats".
After its launch in December 2021, HitPiece positioned its auctions as a means for fans to own NFTs of their favorite songs, packaged with the possibility of real-world experiences with artists. These NFTs featured no audio content but used visual materials from artists' work, allegedly without their permission.
Jack Antonoff, Sadie Dupuis (of Speedy Ortiz), Clipping, Eve6, and Muna were among several artists who openly criticised the platform for selling NFTs without their permission.
The company eventually apologized to its customers and shut down its marketplace, stating in its apology that it would appropriately reimburse artists in NFT sales.
Check our guide of the most promising crypto