Hodl the lines, El Salvador's President advises Bitcoin investors to remain calm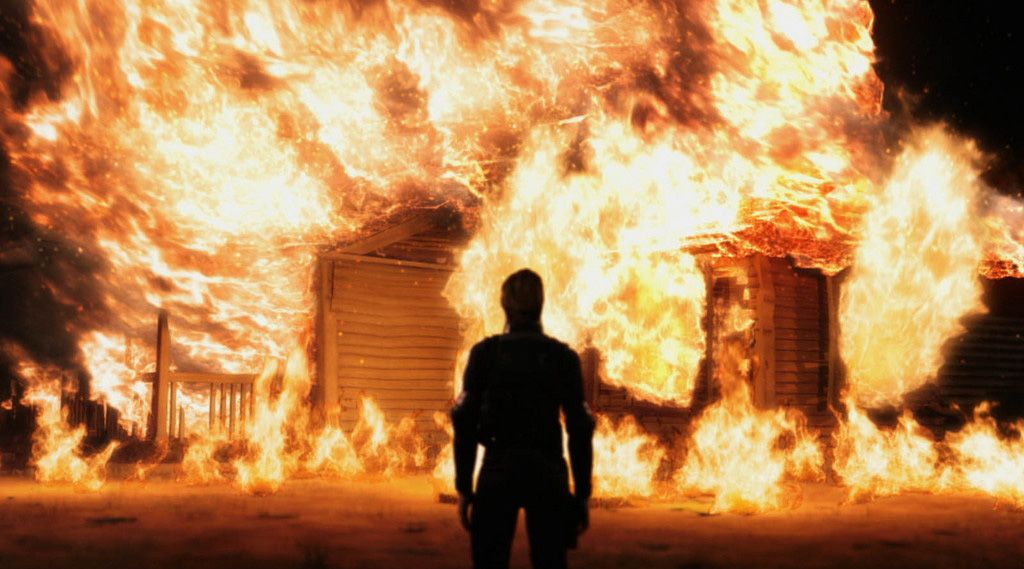 Amid the ravaging crypto market crash, El Salvador's Bitcoin-friendly President Nayib Bukele has taken to Twitter to reassure investors that things may not be as bad as they seem.
The price of Bitcoin plunged to an 18-month low, just below $18,000 over the weekend. But Bukele urged Salvadorans to quit looking at the charts and just "enjoy life."
Bukele acquired the first set of Bitcoin for the El Salvador treasury in early Sept 2021 when the flagship cryptocurrency was trading at a little over $51,000. He bought200 BTC on two different occasions costing around $10 million at the time. According to the Bukele portfolio tracker, the final purchase took place on May 9 to the tune of 500 BTC.
As it stands, El Salvador has accumulated 2,301 BTC currently worth $46 million, down 56.4% from purchase prices that total $105.6 million. The dollar cost average is currently $45,908 per BTC, more than double its current price.
El Salvador's Finance Minister Alejandro Zelaya also played down worries that the crypto market crash has damaged the country's economy. He stated last week that "the fiscal risk is extremely minimal […] forty million dollars does not even represent 0.5% of our national general budget." He stressed that as long as the coins have not been sold, no real loss has been incurred.
Meanwhile, Julio Sevilla, the Associate professor at the Terry College of Business at the University of Georgia, said in a radio interview over the weekend that:
The president took out $150 million from the reserves of the country to invest in these projects of Bitcoin, and that represents around 4% of the reserves. So, it is obviously not an amount that they can take for granted, but it's not an amount that will necessarily, you know, bankrupt the country.
The government of El Salvador faced a lot of criticism when it passed its Bitcoin Law last year. Some of the world's largest financial institutions, such as the World Bank and the International Monetary Fund (IMF) openly warned that Bitcoin's volatility posed a risk to El Salvador's financial sector.
Over the weekend, the market capitalization of the general crypto market fell to its lowest level since Jan 2021, and according to CoinGecko, the Sunday slump resulted in a fall to $847 billion in total cap. There are still fears of a further slump as Bitcoin miners might still have some selling to do.