Hong Kong moves to ban retail investors from Bitcoin trading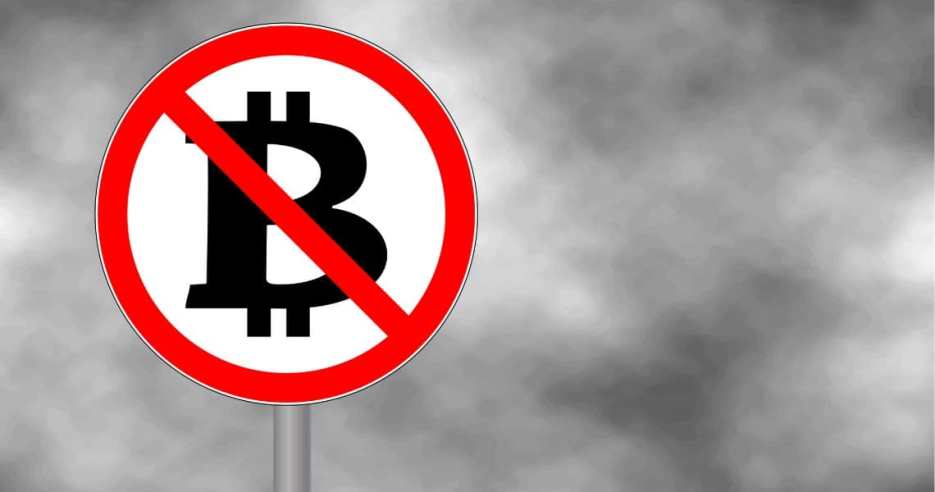 The Hong Kong government has moved to exclude retail traders from accessing Bitcoin and other cryptocurrencies through an upcoming legislative proposal.
According to a legislative proposal put forward by Hong Kong's Financial Services and Treasury Bureau, only "professional investors" would be allowed to trade in cryptos. The proposed rule was introduced late last year and just recently completed its three-month consultation period from industry participants, including members of the public.
If the rule becomes law, crypto exchanges and other crypto service providers would need licenses from the Securities and Futures Commission to operate. They will also agree to serve only "professional investors."
Although officials believe the proposed rule is a step in the right direction with regards to combating money laundering and terrorist financing, industry insiders claim that the move is a wrong one. The proposed restriction could force companies and fintech out of the region to more crypto-friendly shores.
There is a mixed feeling from governments regarding embracing Bitcoin. While Kenyan officials consider adopting Bitcoin as the country's base currency, India has restricted the sale of all private cryptocurrencies. Meanwhile, Africa's most populous nation, Nigeria, did not only ban digital assets but instructed banks to close the accounts of all those linked to cryptocurrency trading.