Hong Kong's PolyU launches metaverse postgraduate program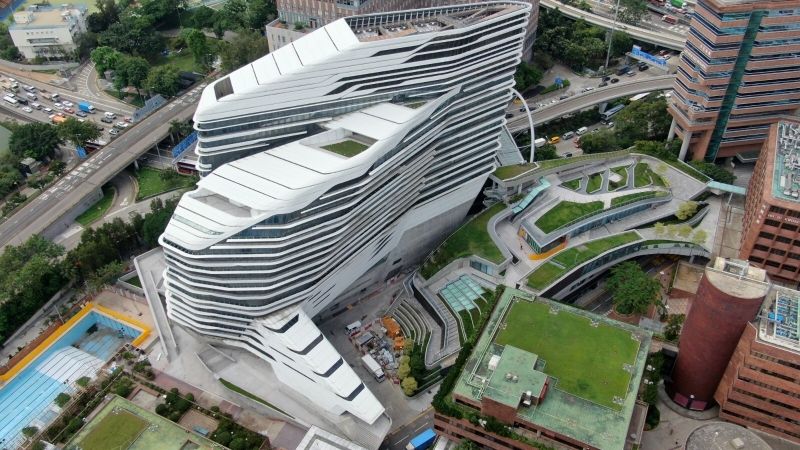 The Hong Kong Polytechnic University (PolyU), one of the top public universities in Hong Kong, has become the first university in the city to launch a metaverse-related postgraduate program.
The one-year Master of Science in Metaverse Technology program is billed to kick off next September under the computing department. According to the university's website, the program will expose students to the "nature of metaverses" and "the fundamental technology for building metaverses." At the end of the course, participants should have acquired the necessary skills to "pursue careers in start-ups and big players in the metaverse industry."
The metaverse, a concept of an immersive virtual world where people can interact through digital versions of themselves, has emerged as one of the hottest concepts over the past year. However, efforts to build on the rather elusive concept have been met with mixed reactions. For instance, when a university in Nanjing, the capital of China's eastern Jiangsu province, decided to rename its information engineering major "metaverse" engineering many people expressed their skepticism.
Over in Hong Kong, a number of universities have moved to embrace the new trend. Last month, the Hong Kong University of Science and Technology (HKUST) unveiled the Web3 Carnival, a series of online panel events in November focusing on the metaverse.
Wang Yang, vice-president for Institutional Advancement at HKUST and founder of the university's CryptoFintech Lab, said during the unveiling of the Web3 carnival that Hong Kong can be a gateway connecting mainland China's digital economy with the rest of the world, adding that the city needs to roll out policies that attract the relevant talent.
Check our guide of the most promising crypto